Bloom Fringe is a festival run in parallel with Bloom In The Park and encourages biodiversity and sustainability in Dublin City. They have loads of talks, walks, workshops and installations that brighten up the city in fun ways. I hosted a sketch walk on the Saturday (June 3rd 2017) in St Audeon's Church garden and Dublin Castle garden.
I started with some warm up exercises to help get us started, and gave a short introduction to how I draw and why I find drawing outside in nature so important.
A lot of the exercises were about being more observant and tuning into the plant as you draw it, for example blind drawing in two parts – one where you draw the plant without taking your eyes off it – you don't look at the page at all; the second part was to draw a plant without looking at it – imagine what it looks like just by touching it, and try and draw what you feel on your fingertips. These exercises produced interesting results – maybe not the prettiest of pictures but a good way of sharpening the senses and finding a new way of looking/seeing. Everyone had a chance to make more straightforward drawings too!
I met the loveliest group of people and it was great to take part in such a positive festival :)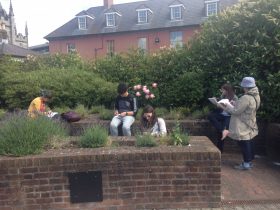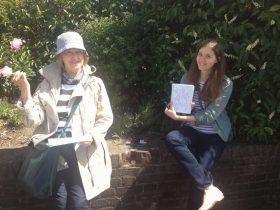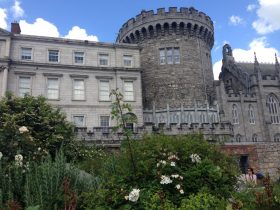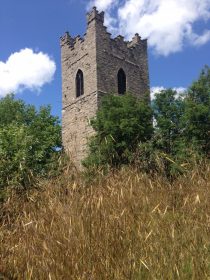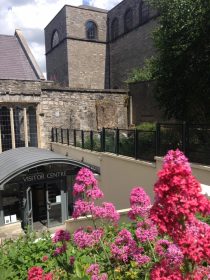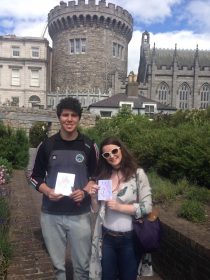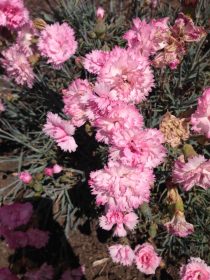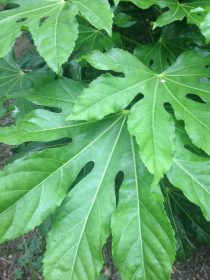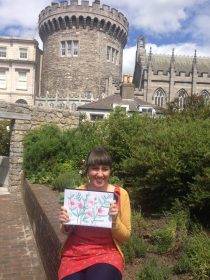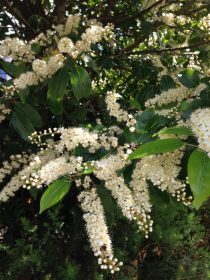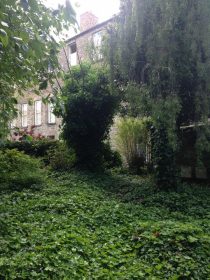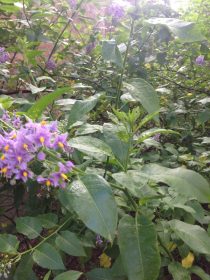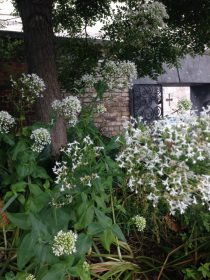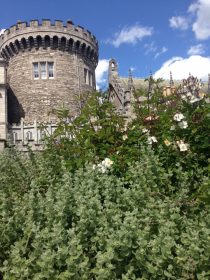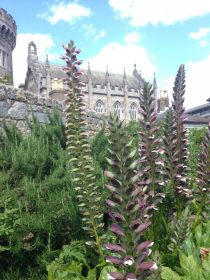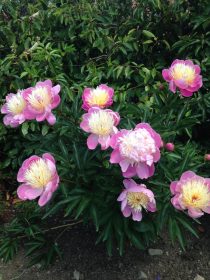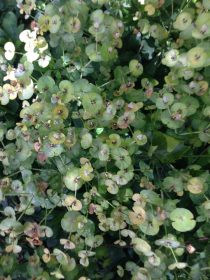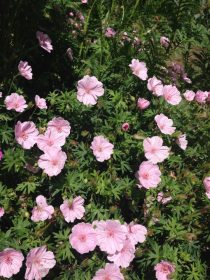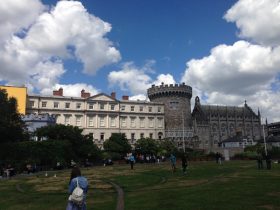 Related Reading:
Naturama Exhibition at Bí Urban, Dublin
How to combine your hand coloured work with digital using Clipping Masks
Drawing Workshop with Julie Merriman