Creativebug is an art and crafts tuition website and has some lovely video classes that you can work along with. I took Lisa Congdon's Stechbook Explorations class as a little treat for myself and it was great.
The course is in four parts with a work-along exercise at each stage. I already love Lisa's work and it was nice to get an insight into her process. She talks you through some techniques and you paint or draw along with her. It's very relaxing and enjoyable.
We watercoloured, collaged, and drew with pens and markers to make abstract floral and geometric compositions.
I even went back through my sketchbook and coloured in some of the line drawings I had abandoned. I have never been too precious about my sketch book as usually I do a line drawing, scan it in, and then develop it digitally in Illustrator. But it was lovely to spend some time adding extra layers with different mediums in the notebook, purely for the fun of it and to experiment.
My friend Joanne came back from her holidays in New York with a present of a blank sketch book from The Sketchbook Project for me to fill up and submit – it's a digital and real-life library where you can view sketchbooks submitted by the public, online or in person if you are in NYC…so that'll be my next challenge. I will apply some of Lisa's tips to turn it into a really beautiful book.
Here's what I made in the Sketchbook Explorations class: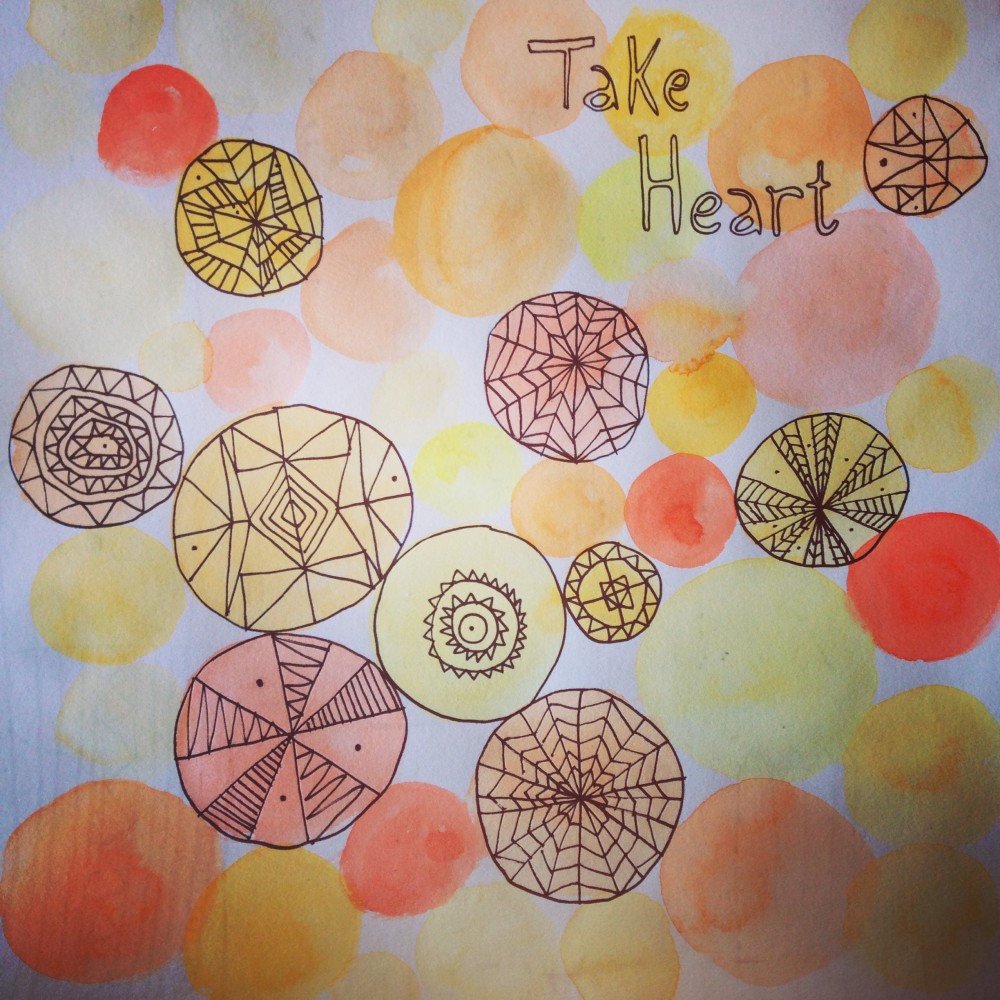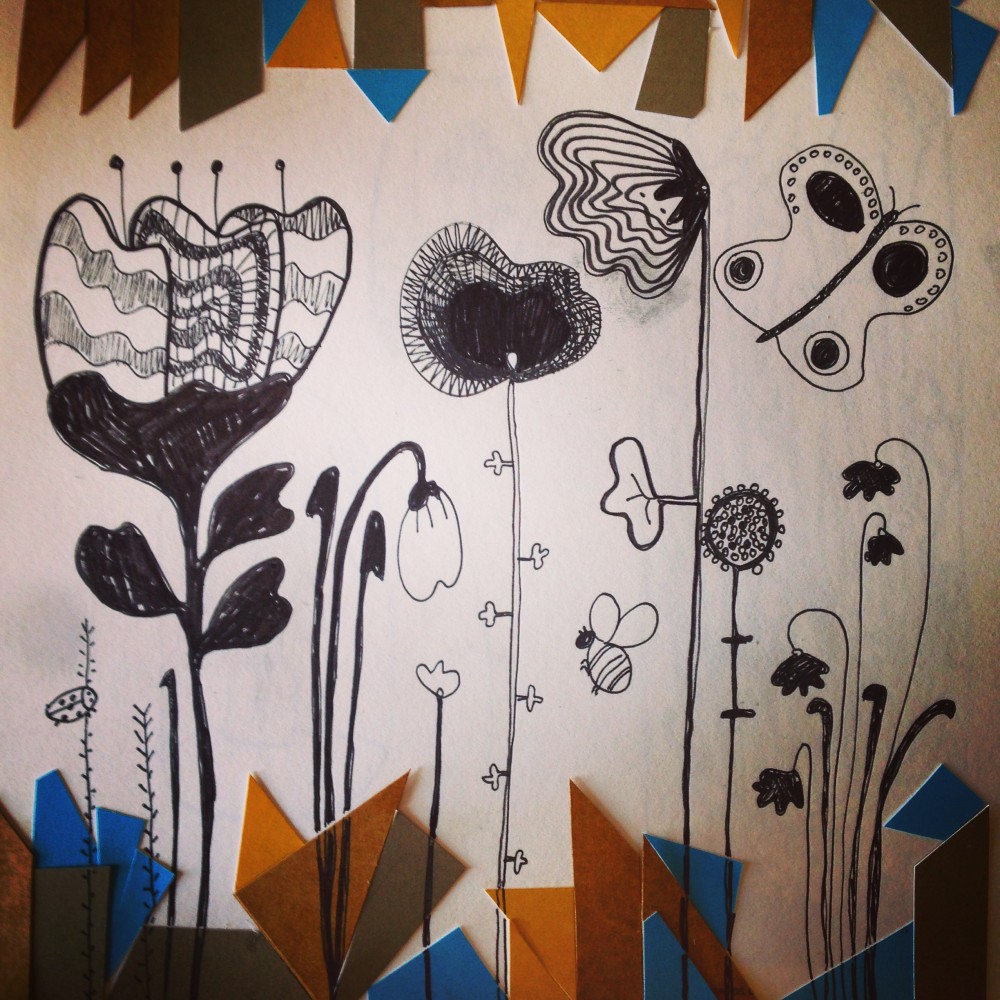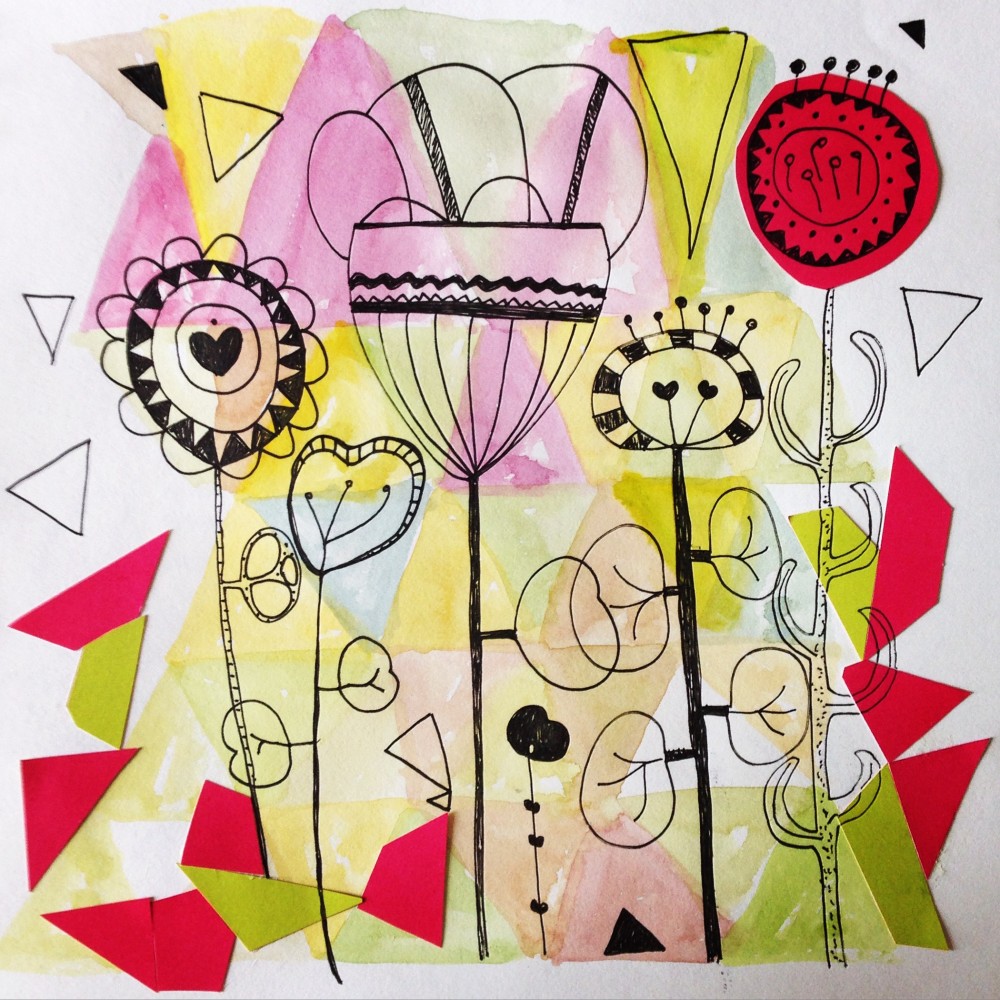 Related Reading:
My Favourite online learning resources
Make Art That Sells Week 1 Part A
Make it in Design Summer School
Pattern Observer webinar: The Importance of Developing Collections