Make it in Design is an online resource all about surface pattern design. They run online courses, masterclasses and produce the MOYO directory, a showcase for surface pattern designers. This summer they are running a free online course lasting for 3 weeks that is a taster for their Art and Business of Surface Pattern Design course. Many people who have done Make Art That Sells online course also do the Surface Pattern Design course.
There are three streams, beginners, intermediate and advanced, and each stream gets its own brief to be completed within two weeks. There is a facebook group for all the participants to share their work and talk about their progress and then a live public gallery so everyone can see the finished work. I am so grateful for this resource, this is such a well put together summer school and can't believe it's free!
I submitted the Paradise image for the beginners track this week, the theme was Tropical Paradise.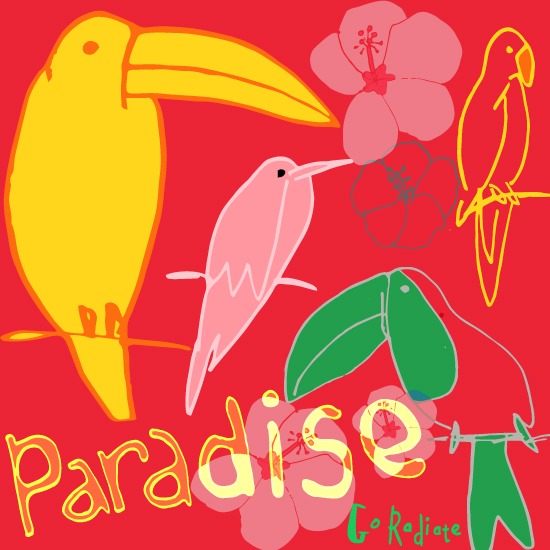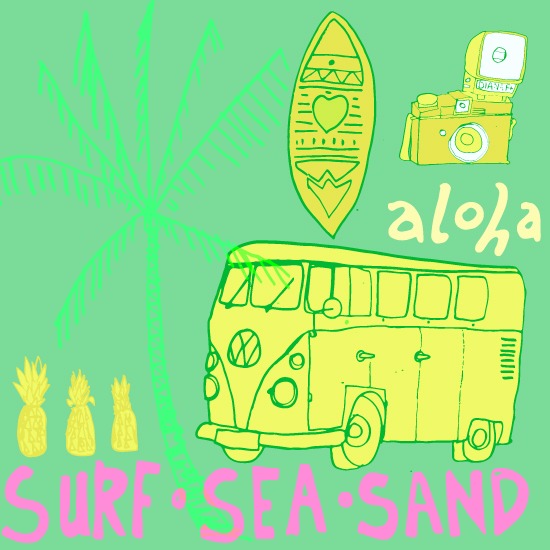 The intermediate brief was about retro geometrics and we were given an optional colour palette that I used.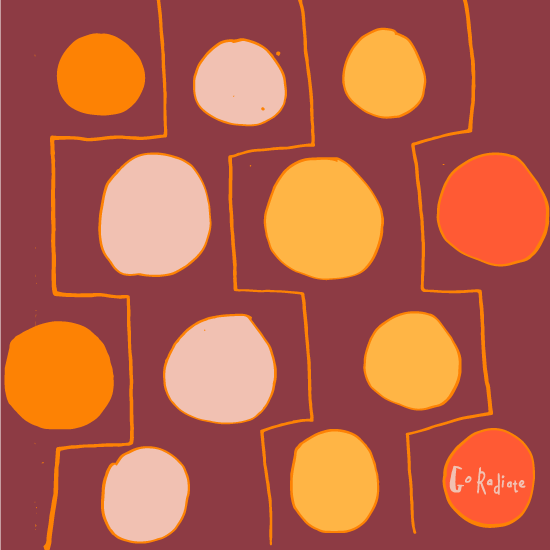 Take a look at my classmates submissions in the public gallery. Really looking forward to seeing the next brief!
Related Reading:
Pattern Observer webinar: The Importance of Developing Collections
How to use the live trace tool in Illustrator CS6 to digitise your line drawing