I've been blogging about my Make Art That Sells (Part A) adventures. It was a five week course focusing on how to approach different markets with your illustrations. Really loved the course and really recommend it!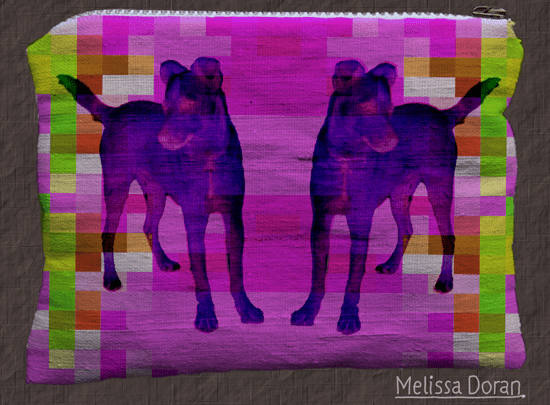 Make Art That Sells week 5: Zipper Pouch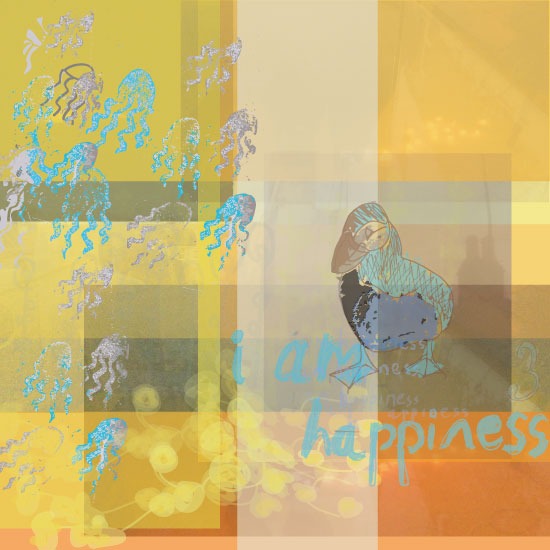 Make Art That Sells Week 4: Wall Art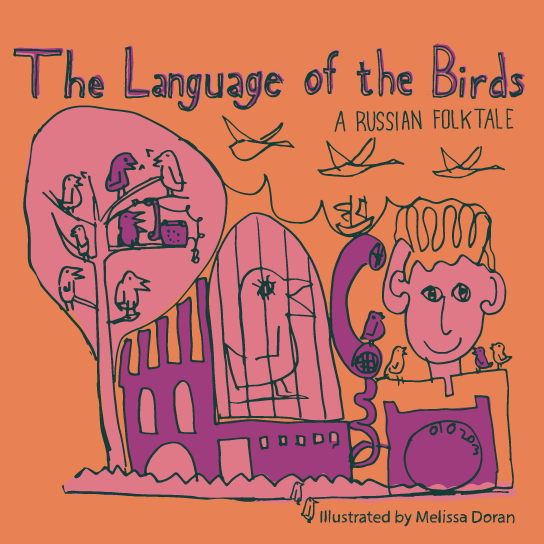 Make Art That Sells Week 3: Children's Picture Book Cover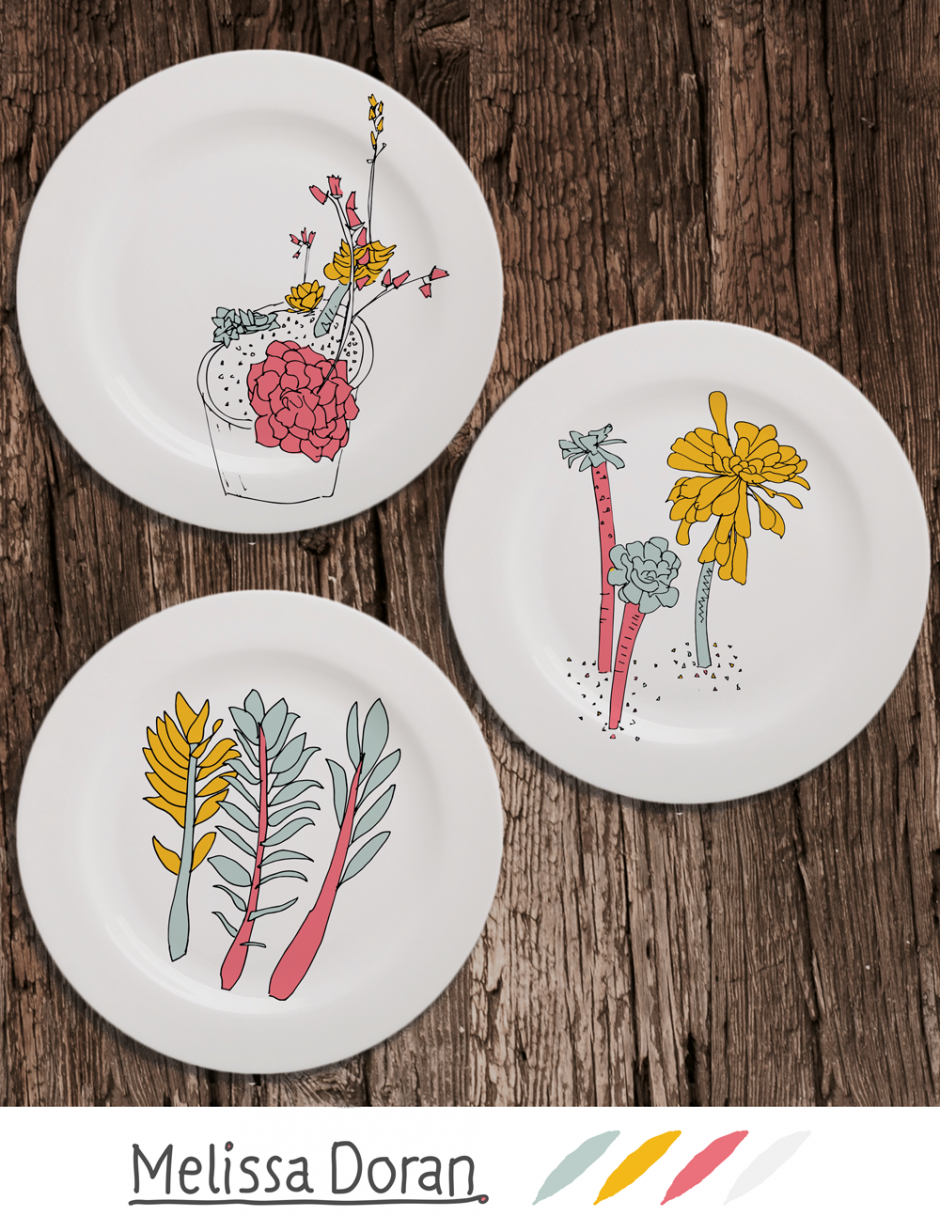 Make Art That Sells Week 2: Homeware: Plates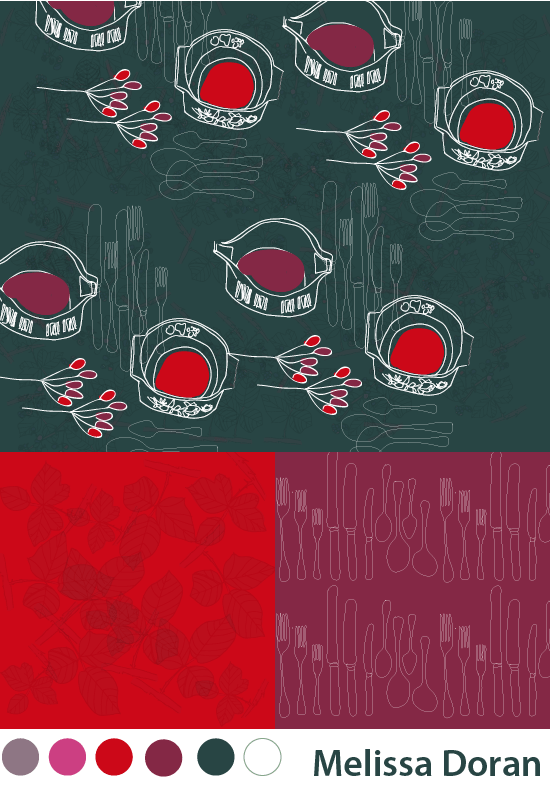 Make Art That Sells Week 1: Bolt Fabric
It was completely online, with assignments given each week and a strict deadline for submission. There was a great peer group too, lots of encouragement and help from my fellow participants via a closed facebook group. We covered a new market each week: Bolt Fabric, Home-ware, Picture Books, Wall Art,and Gift-ware and I got a good insight into what a buyer would look for in a submission.
Really looking forward to taking part in Part B starting next March!
If you would like to take a look at the work of my fellow MATS classmates, check them out here:
Martina Lenhardt- www.ma-len.blogspot.com
Sarah Gager – www.sarahgager.com
HungYu CHEN – www.rainbowfishchen.com
stephanie corfee – www.stephaniecorfee.com
Sophie Verhille – http://blog.sophie-verhille.com/
Angie Sandy – http://www.angiesandy.com/blog
Nic Squirrell – http://nicsquirrell.blogspot.com
Aisha Khan- http://www.aishaandherwork.blogspot.com
Linda Tordoff- http://www.paintlovestudio.blogspot.co.uk/
Jill Byers – http://www.jillbyers.blogspot.com/
Related Reading: