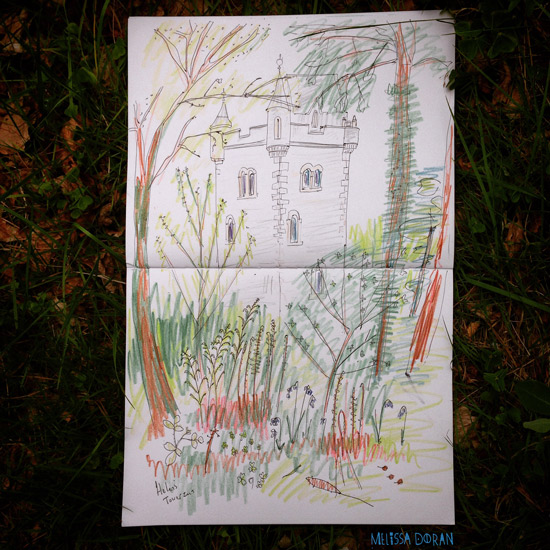 I spent 3 nights with the Irish Landmark Trust in Helen's Tower, nested among a huge forest in Clandeboyne Estate, in County Down. The woods were full of bluebells and fairies and we had the most romantic time exploring the woods during the day and cosying up by the open fire at night. The tower itself is beautiful but it was the enchanted forest that stole my heart.
From the Irish Landmark Trust website:
"Built in 1848 by Frederick Lord Dufferin, 5th Baron of Dufferin and Ava in honour of his mother Helen Selina Blackwood, Helen's Tower has since been immortalized by Tennyson in the poem of the same name. Designed by architect William Burn and constructed in 1848-1850 as a famine relief project, Helen's Tower helped relieve unemployment at this time"
If you want to go too you can book it at the Irish Landmark Trust website.
This is what it was like: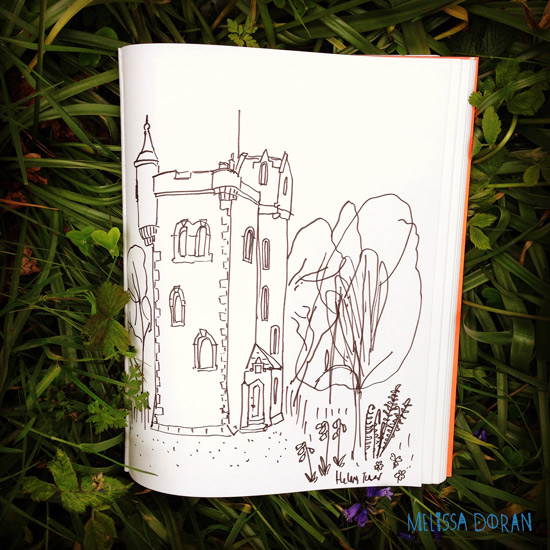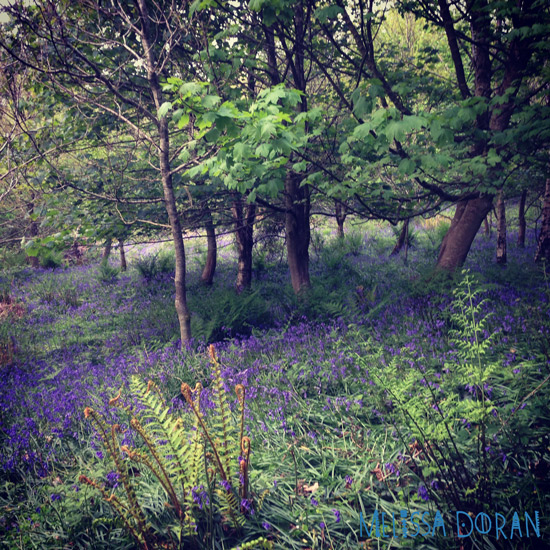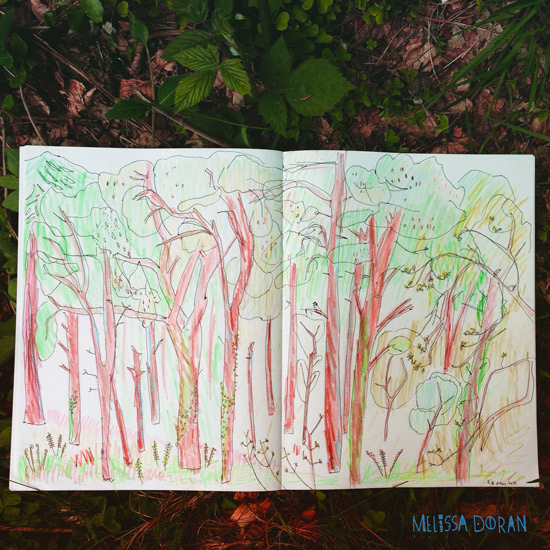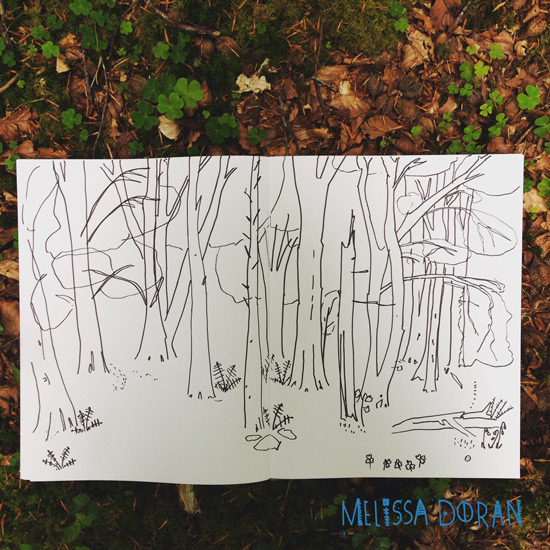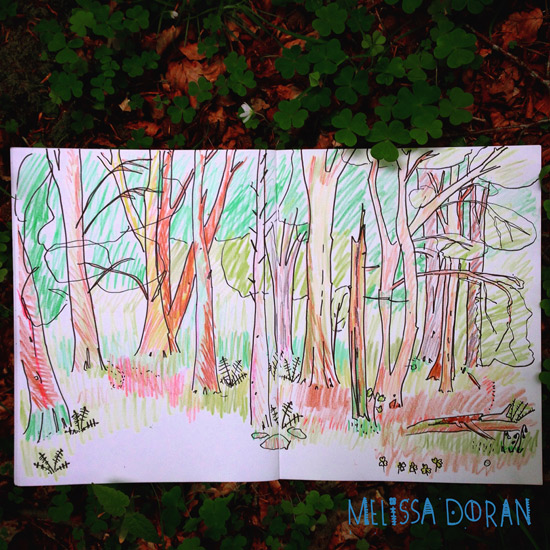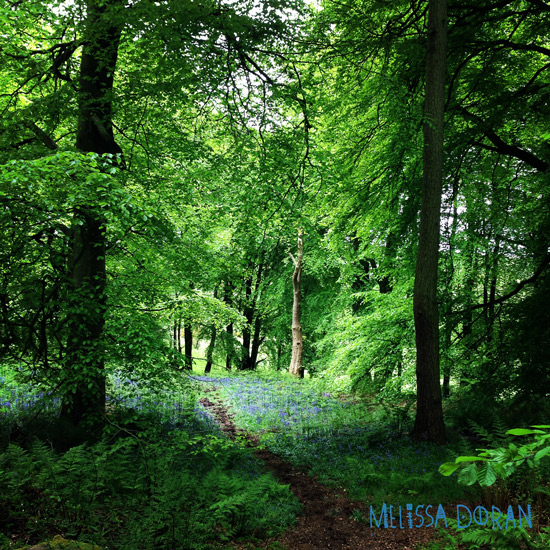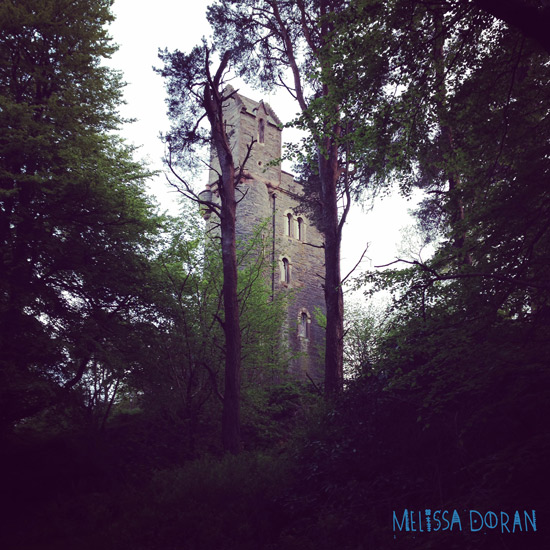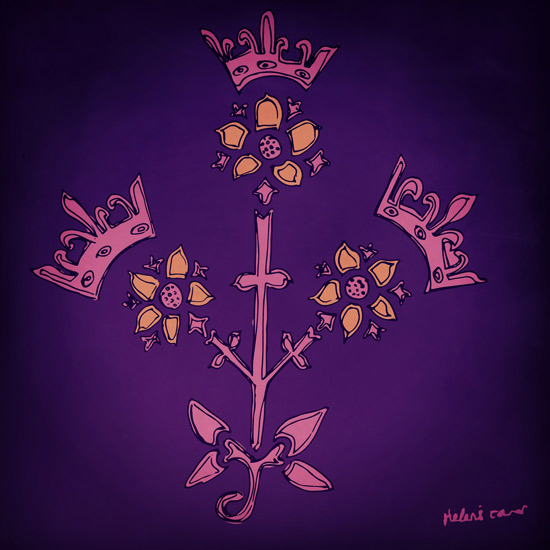 Related Reading: