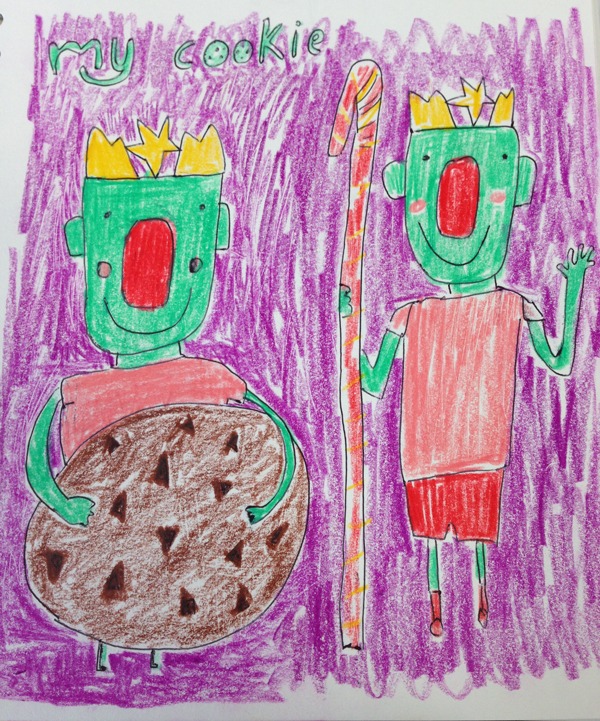 Another Steve Simpson workshop? Yes! This one was about character design and it was all about how to have fun with your character, be original, and make up a back story about them.
The day started with and introduction to Steve's work. He had loads of new projects to show us, including the Dublin: the music capital, and the Tapas Trail. He talked us through his ideas and showed us his latest notebook. If you visit his Behance page you can see all Steve's latest work and he shows sketches and his work-flow.
We had three briefs throughout the day and this cookie monster who will live in a coffee shop was my favourite.
To find out about these workshops for next time, look up DPP Skillnet.
Related Reading:
Label Design Workshop with Steve Simpson
Hand Lettering and Design – Workshop with Steve Simpson
Pattern Observer webinar: The Importance of Developing Collections
Etching Workshop with Debora Ando
Make Art That Sells Part B week 5