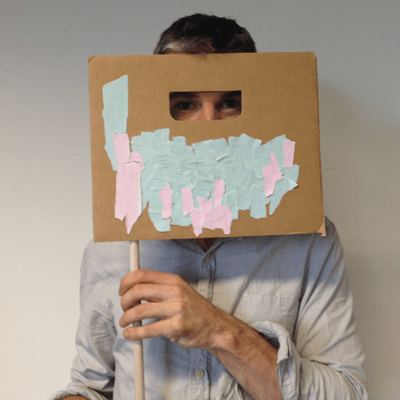 Fumbally Exchange is full of crafty creative types so I chanced organising a workshop for us to make masks in preparation for the fancy dress party later on this week.
I took my inspiration from Saul Steinberg and his expressive cardboard masks. So funny when they are just put with people wearing ordinary clothes. These masks are going to be fun to swap around at the party (especially for the under prepared).
Thanks to everyone who came especially Treetop Studio, Bizerkworks and Wabi-Sabi who all got their hands dirty!
Here are a few of the maks I made. Just chopped up a cardboard box and went mad with the glue crayons and bits of paper. Thanks to the models too!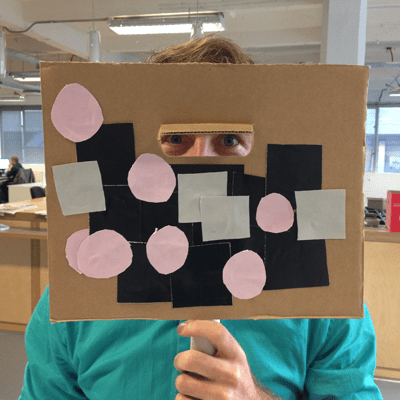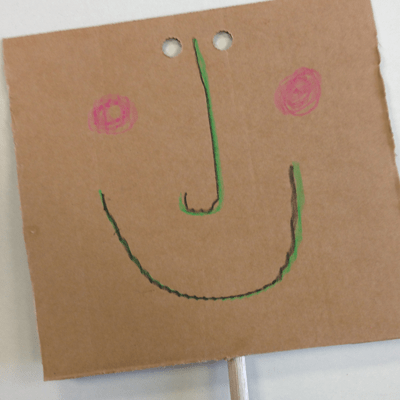 For more halloween costume inspiration visit my pinterest board.
Update: Ta-dah! Me as a Jellyfish :)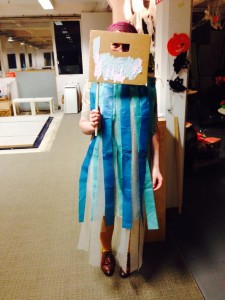 Read more:
Hand Lettering and Design – Workshop with Steve Simpson