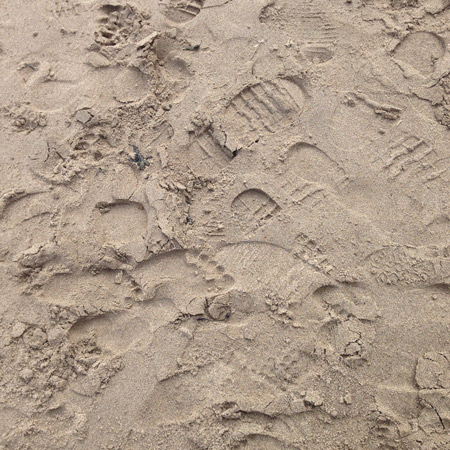 Yes I know you are going to spending every day this month at the seaside, eating ice-cream, but if you need a little break and want to do some city things, here are some fun events coming up for July…
1. Sketching at the Botanic Gardens, Glasnevin, Dublin, July 3rd
I gathered a little group to meet this Friday to draw together at the beautiful National Botanic Gardens…this will be a regular sketch meet up so check back here or sign up to my maillist (form at the bottom of the page) to get advance notice.
Update: we had a wonderful time and are going to go back on the first Friday of every month so join us next time! Click here to sign up for next month.
2. Irish Design Workshops, Coach House, Dublin Castle, Dublin, July 4th, and 18th
Irish Design are organising great short workshops this year in the Coach House in Dublin Castle. I went to a typography one in April and it was great. They have family workshops and ones for adults. The next ones are Designing Posters with Sheena Flynn on July 4th, and Press Mould Clay Shapes, with Ciara O'Sullivan on July 18th. You can read the info and book here.
3. Stylised Botanical Representation in Turkish Traditional Art and Design, Chester Beatty Library, Dublin, July 12th
French/Turkish artist Ida Mitrani is giving this workshop where you will learn about symbolism in traditional Turkish art and how to use geometry and colour charts to make accurate drawings of leaves and flowers. Read more and book your place here.
4. Comics Lab, Dublin, The Liquor Rooms, Dublin, July 14th
Illustrators Sarah Bowie, Paddy Lynch, and Debbie Jenkinson are organising these great workshops to help people make their own comic books. It's an informal set up and looks like great fun. Illustrator Alan Dunne is the guest for this one. Find out more on facebook.
5. Tumblr Workshop, Fumbally Exchange, Dublin, July 18th
Yes! I love this workshop. You can come along with some content and go away with a cool blog that's really easy to manage and looks amazing. If that sounds like something you need, find out more and book here.
6. Pecha Kucha Dublin, The Sugar Club, July 22
Totally Dublin and the Irish Architecture Foundation are hosting this evening of interesting arts related talks. The best thing about Pecha Kucha talks is that they are all short and sweet so you get lots of entertainment from different perspectives in the one go. For more info see their facebook event page.
Are you going to any cool workshops soon? Post me a comment below and fill me in :)
Related Reading:
Join me for a sketching morning in the Botanic Gardens
Drawing Workshop with Julie Merriman
Stetchbook Explorations with Lisa Congdon
Creative Activities for the month of May 2015
Typography workshop for Irish Design 2015