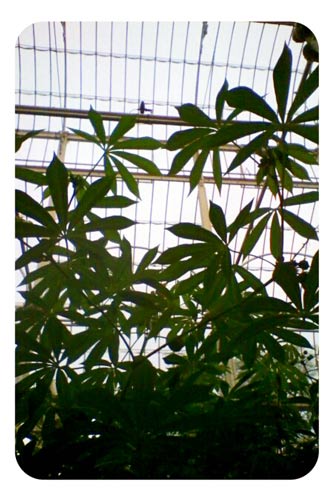 Join me for a sketching morning in the Botanic Gardens! If you haven't been yet, it's beautiful and full of lots of interesting plants to draw, you will love it. I have lots more photos of the gardens from another trip there here.
Meet us at the entrance to the cafe at 10.45 on Friday July 3rd and bring your sketchbook and pens!
We'll draw until lunchtime and then go for lunch in the cafe. If you are coming sign up here. Can't wait!
Update: we are making it a monthy event – book in for August's meet up here.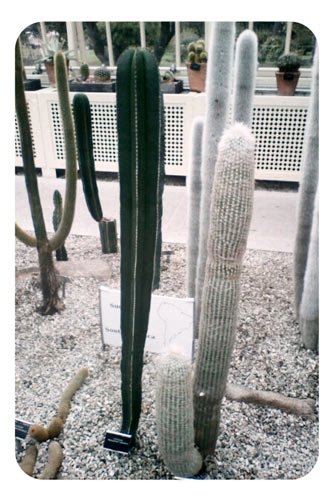 Related:
Creative Activities for the month of May 2015