One of my favourite instagrammers is contemporary embroidery artist Sarah K Benning and I was delighted to see she was going to host an embroidery workshop in Rathmines!
We had a lovely evening making a start with embroidery – I was a complete beginner. She showed us some simple stitches and how to use a kind of anchor stitch around the edges to keep everything neat.
She showed us examples of her work, and how to use the patterns she sells on etsy. Talk about a lovely relaxing pass time! Will definitely be devoting some time to embroidery in the future.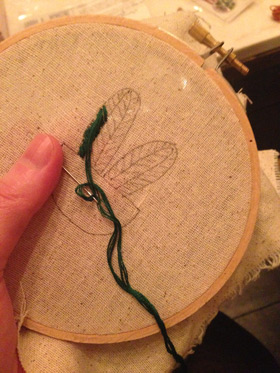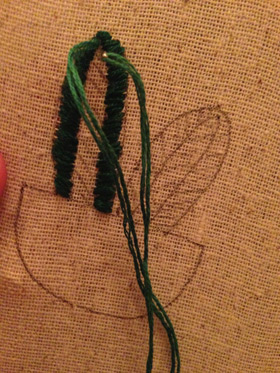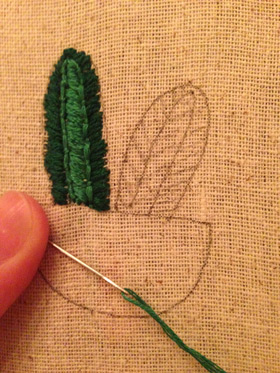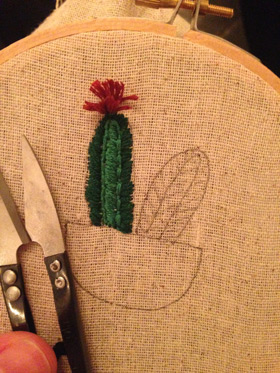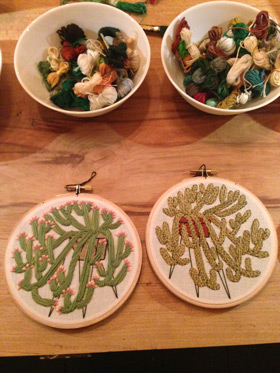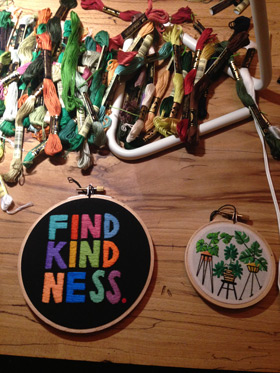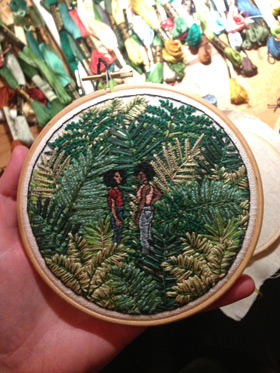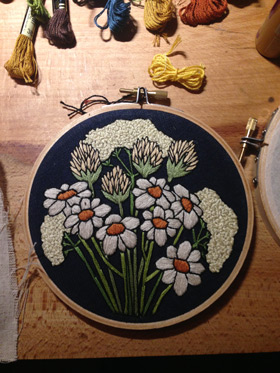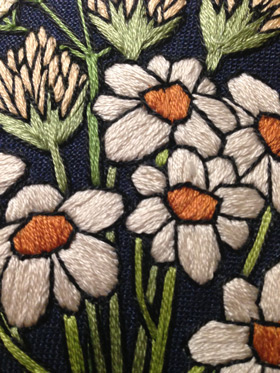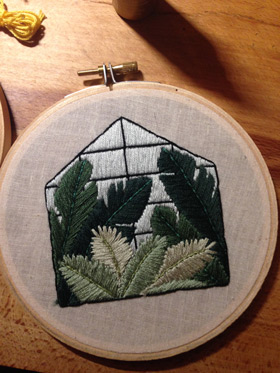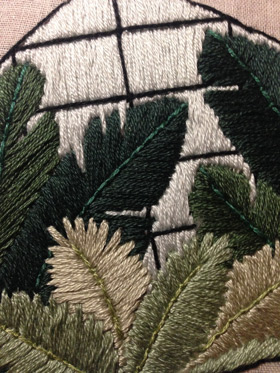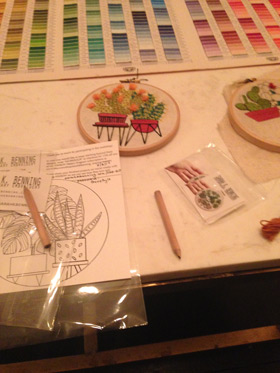 Related Reading:
Getting Started with Skillshare
Stetchbook Explorations with Lisa Congdon
My Favourite online learning resources