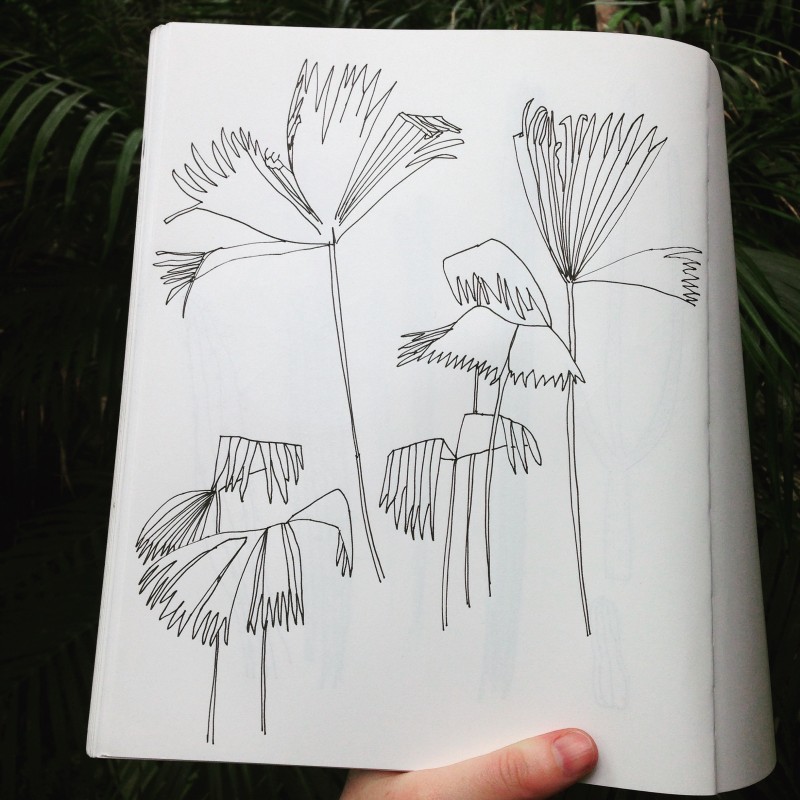 Dublin in the sunshine is so beautiful!I started a monthly meet up for a small group to sketch the plants at the National Botanic Gardens and it has quickly become one of the highlights of each month. You might spot a few new additions to my portfolio where I developed some of the work from last month.
I was delighted some of my best buddies were able to make it this time which made it extra special. We also had a few new faces and had a lovely relaxing time before going for a yummy lunch.
Take a look at pics below… sign up for next months event here…and follow along with us on instagram here…
Sign up for next months trip here.
Related Reading:
Drawing at Botanics – July
The 100 Day Project Dublin Meet Up
How to combine your hand coloured work with digital using Clipping Masks