Drawing at Botanics – September 4th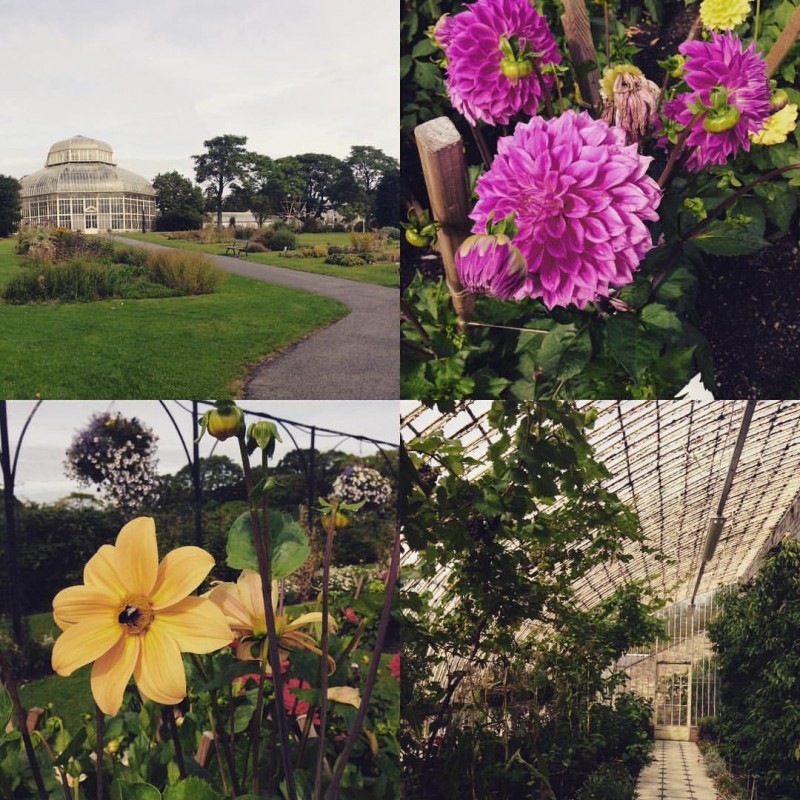 The Botanic gardens in Dublin are so special – so I am going on the first Friday of every month and inviting you to come too! It will be two hours of drawing plants and flowers followed by lunch in the cafe. Book your ticket here, and see what happened in August here, and in July here…
Offsketch 3- September 5th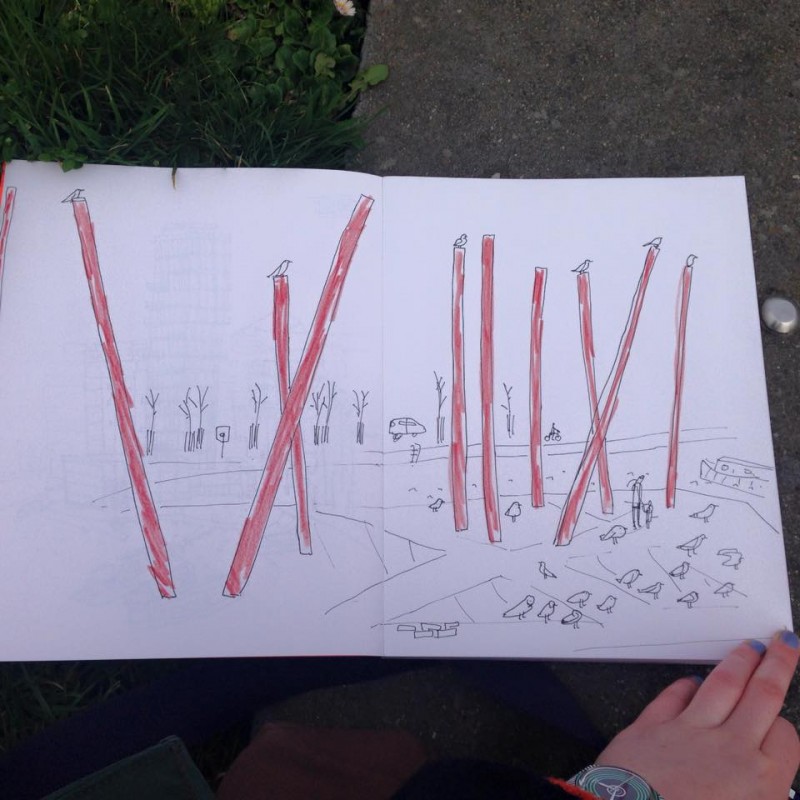 Best day ever! This will be the 3rd Offsketch – read about the first one and the second one here. It's a day of drawing around Dublin City, organised by Illustrators Ireland, and ends with a fun exhibition. Very sociable and you get to draw all day so I love it. Book your place here.
Fumbally Exchange 5th Birthday – Transformation exhibition (including #100daysofbicycles) – September 7th – 18th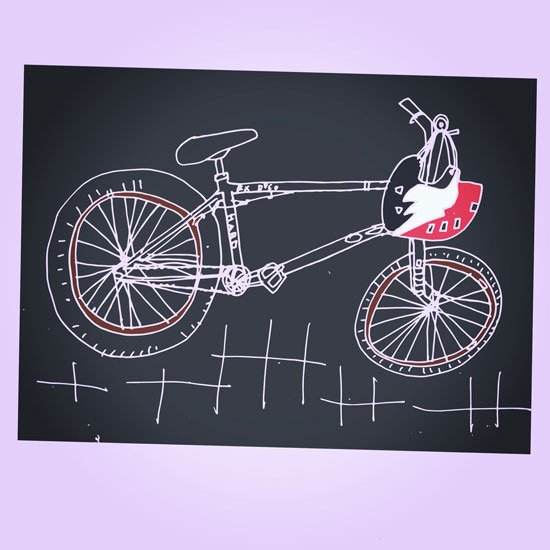 Fumbally Exchange, that wonderful place that took me in four years ago and helped my transform into a full time illustrator by supporting my workshops, gently nudging me to make copious posters for random events and telling me I was good at drawing….is having an exhibition called "Transformation" as part of its 5th birthday party celebrations, opening on September 7th at 6.30 and featuring all 100 of my #100daysofbicycles series. Please come and take a look. My series features about 20 bikes from Fumbally people too :)
Comics Lab – September 8th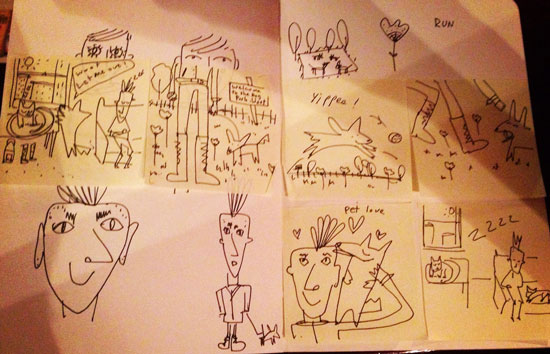 I've only made it to one of these so far but it was so much fun. You don't need to prepare anything – just turn up and play along with some drawing exercises. Bring a notebook and a pen though and aim for silliness. Full info here.
Culture Night – September 18th
Last year I got drenched but this year I will be helping out in the Fumbally Exchange. It's always a great night wherever in Ireland you are. You can visit galleries, studios and lots of places you might not get to see otherwise…find out what's going on in your locality here.
Visual Storytelling – September 21st for 8 weeks
Illustrator Philip Barrett teaches this course in Marino College Dublin on Monday evenings focuses on making a comic book story which is put into a class anthology at the end. Highly recommended by my talented friend Helen McCormack who took the course last year. Read more info and book yourself in here.
Creative Bookbinding – September 26th for 5 weeks
I've heard great things about this bookbinding course in Crumlin College but I'm going to be away for a couple of weeks so have to leave it for next year. It's only €120 for 5 Saturday morning learning how to make your own book. Find the prospectus and booking info here.
Related Reading:
The 100 Day Project Dublin Meet Up