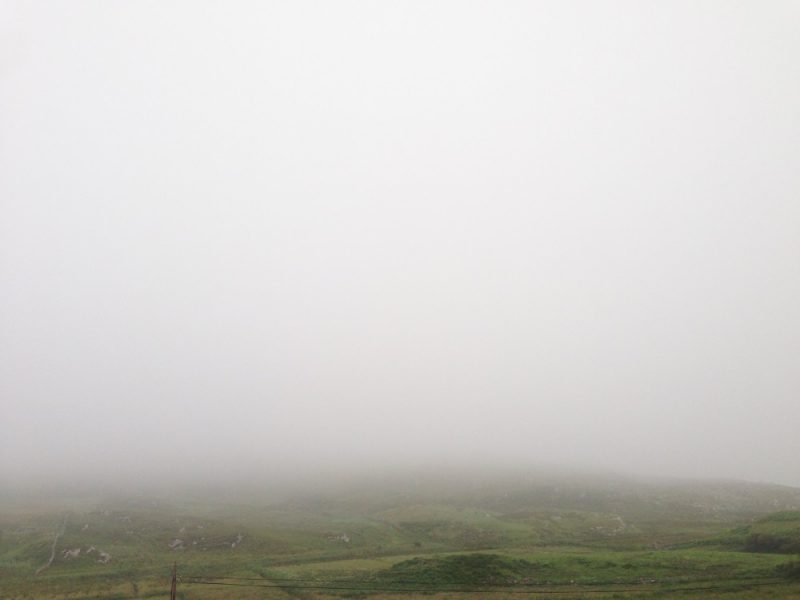 I had a wonderful week this July at the Connemara Summer School on Inisbofin island, off the coast of County Galway in the west of Ireland. The week was spent mostly outdoors, with guided walks by experts in botany, archaeology, ecology and marine biology. There was also some indoor classes focusing on art and writing.
I loved it all, but especially learning about all the wildflowers and their traditional herbal uses. Ireland has about 850 native wildflowers and about 400 of them can be found on Inishbofin, so it's a great place to study! Another massive bonus was there was lovely beaches to swim in with soft white sand and grey seals swimming away in the distance. There were many pairs of corncrakes too (very rare in case you don't know!) and they made a great racket all day and some of the night.
Inishbofin is a special area of protection and conservation and you can read more about why here…
It was a very friendly and relaxed week. I went with a friend, but you could easily go on your own and be perfectly happy too. Every so often someone would be invited to sing a song (and everyone would stop and listen!) so you have lots of time to practise your song now if you are planning on going next year!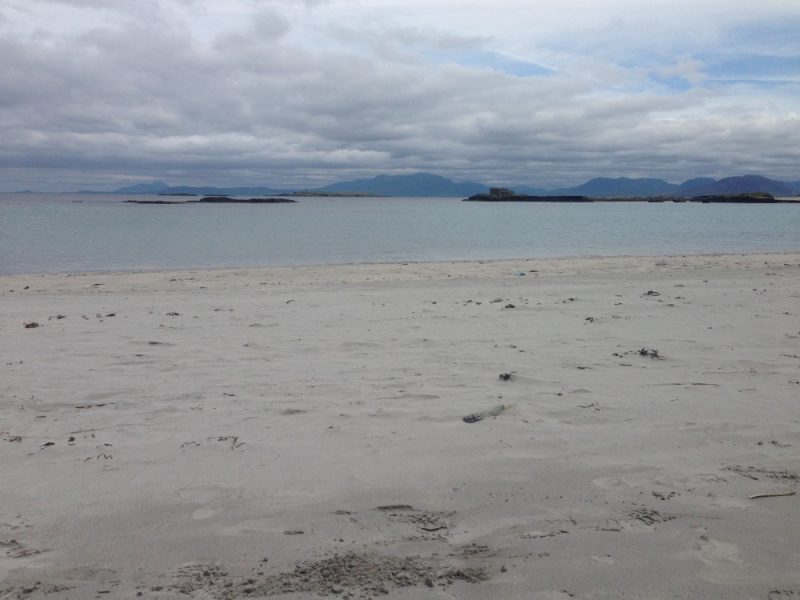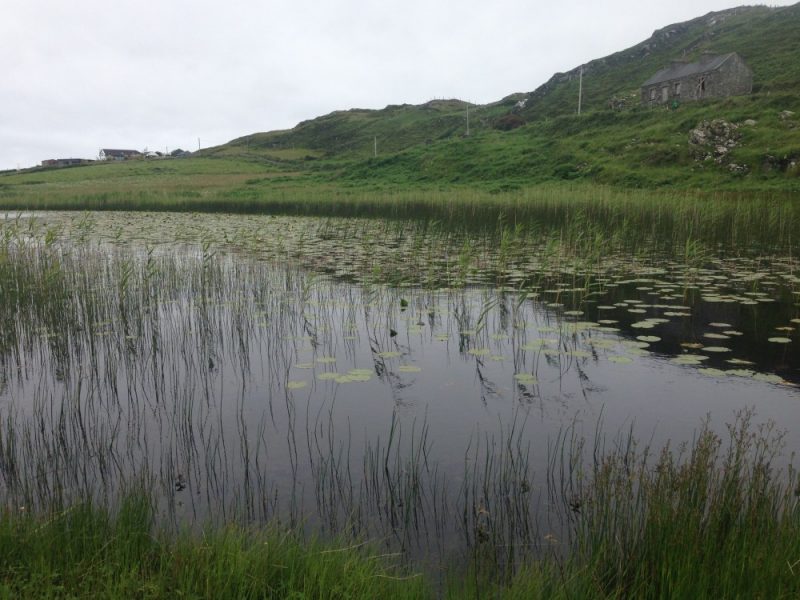 Press play: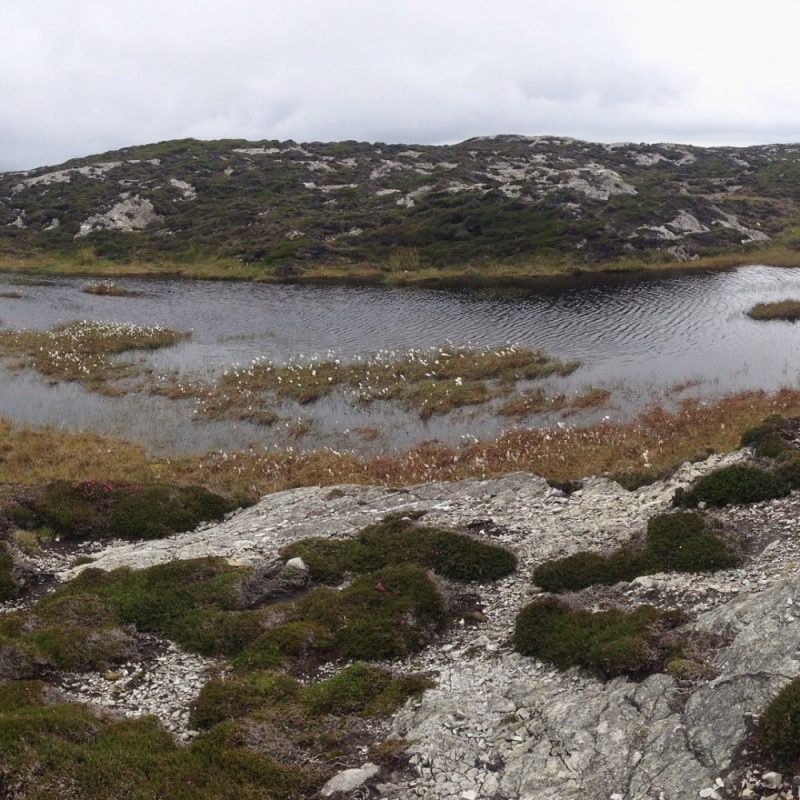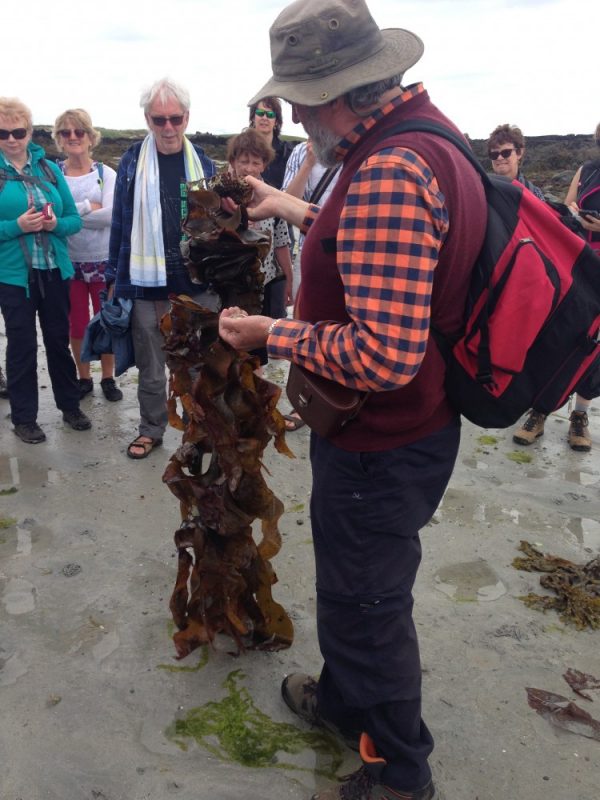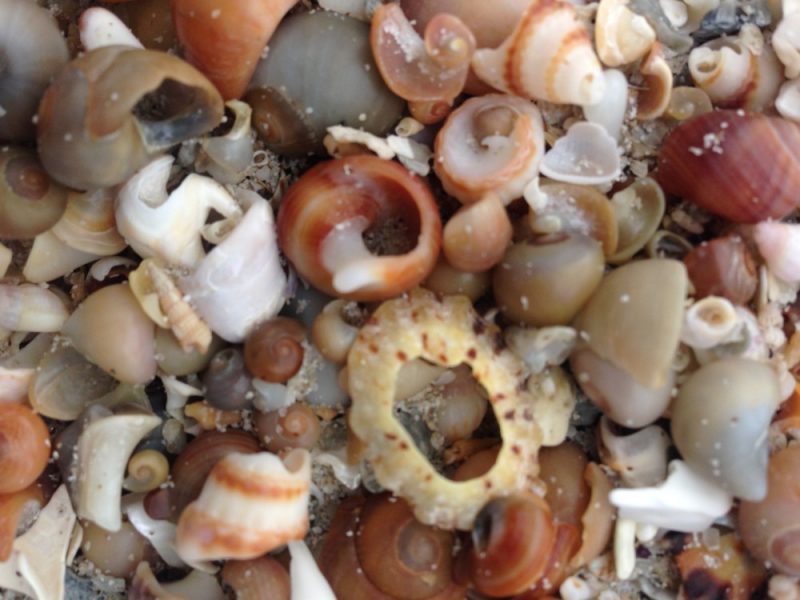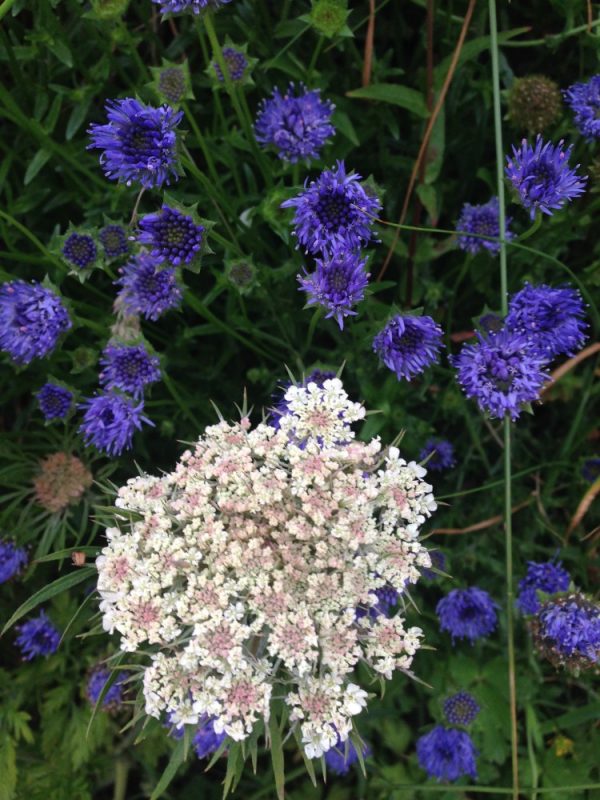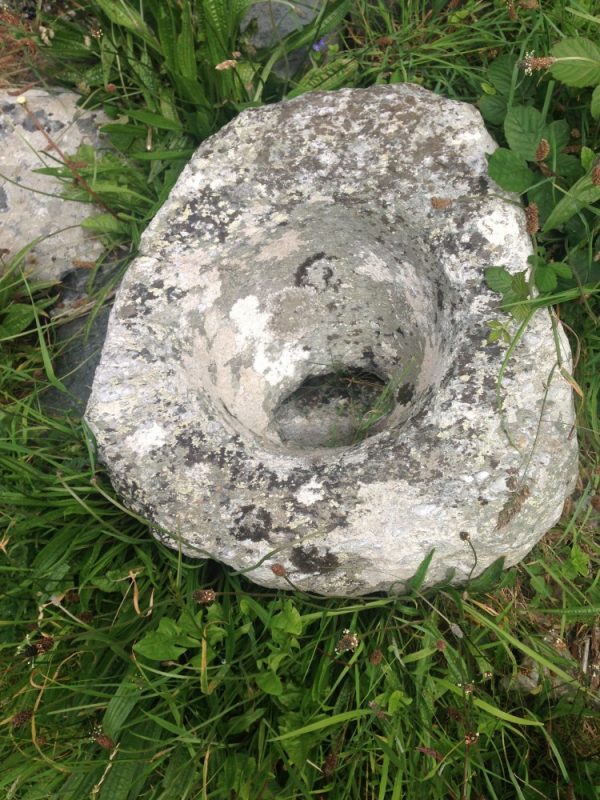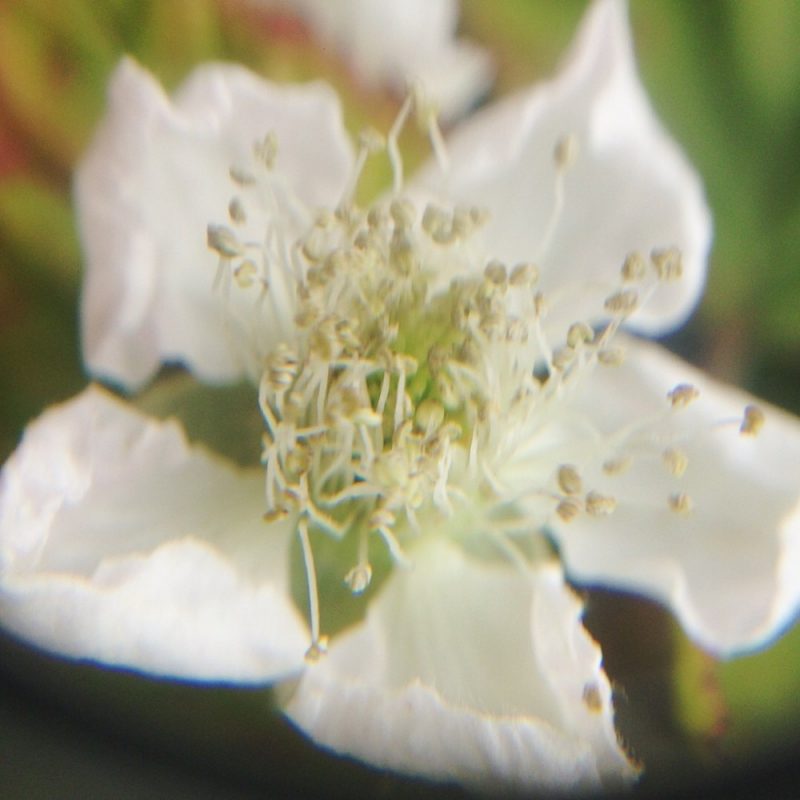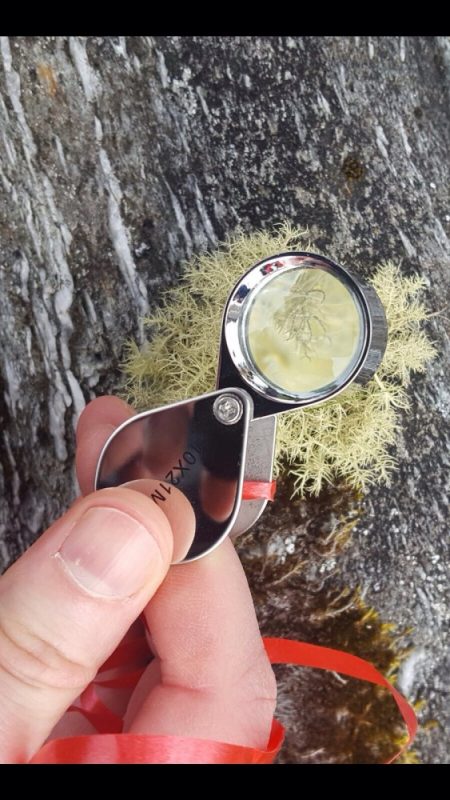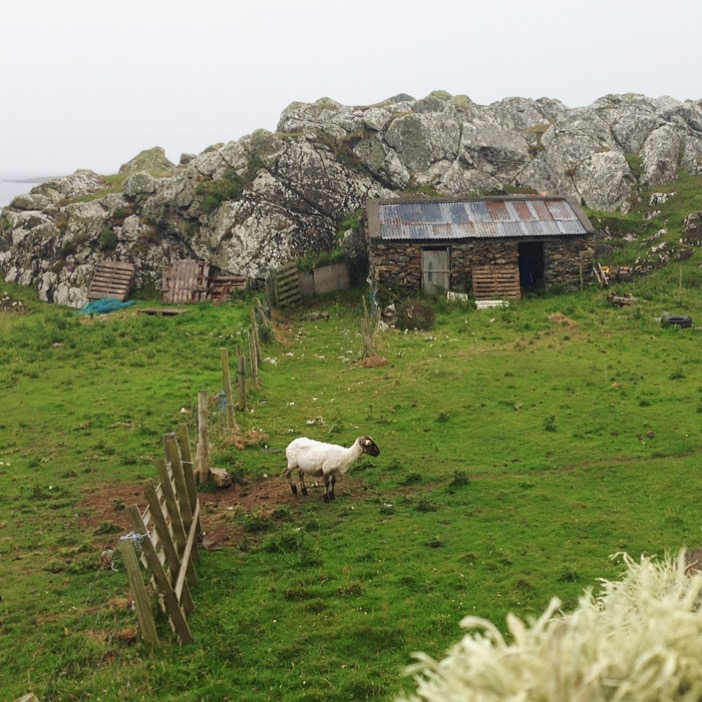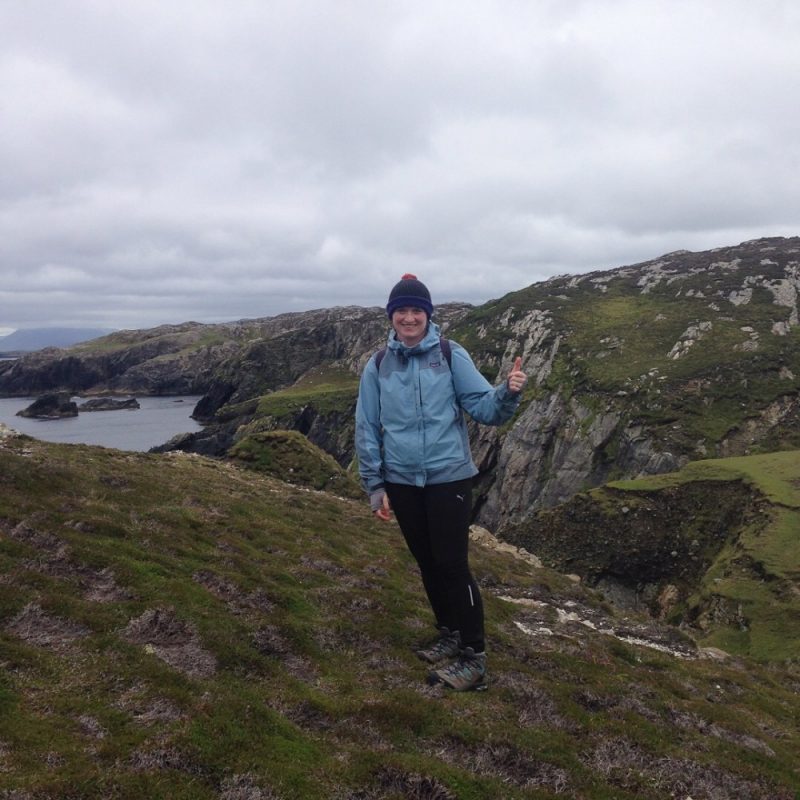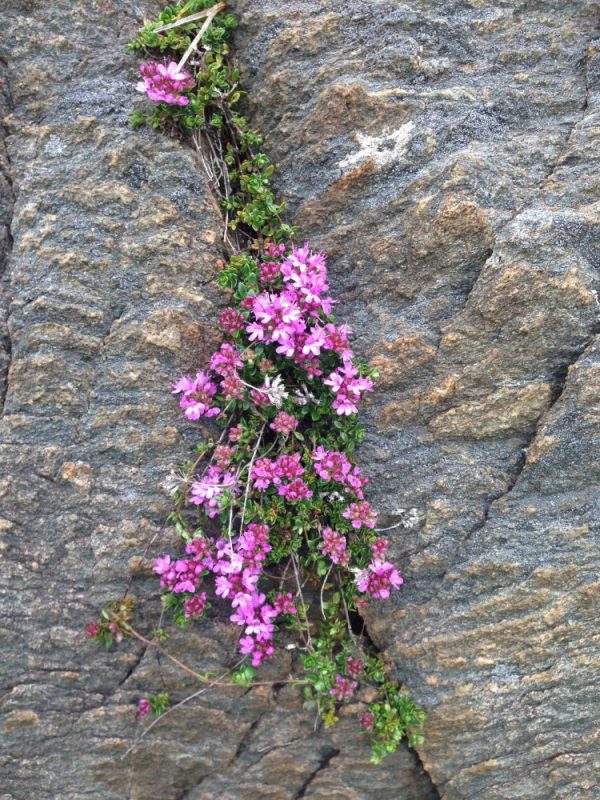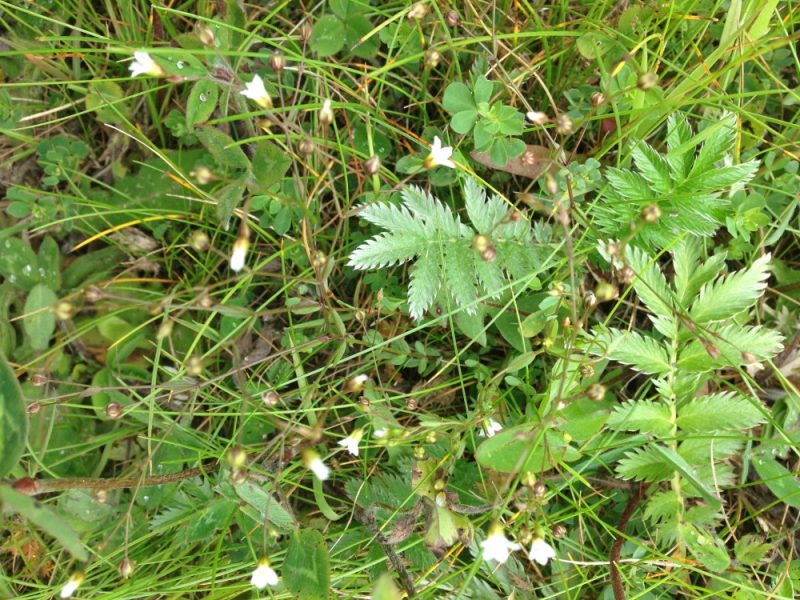 See http://ceecc.org/home/ for booking info next year but my top tip is to make sure that you have accommodation for the week before you book! We stayed in the Dolphin Hotel and it was lovely :) If you can't wait 'til next year, go as soon as you can but give yourself a few days so you can really enjoy exploring the island.
Related Reading:
Etching Workshop with Debora Ando
Naturama Exhibition at Bí Urban, Stoneybatter, Dublin
Sketch Walk Workshop at Bloom Fringe