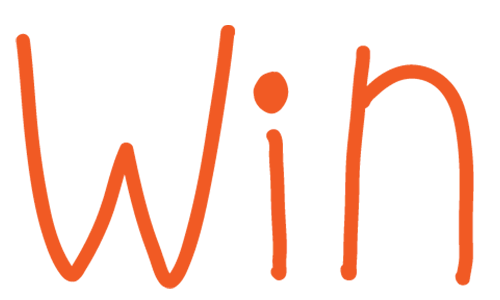 Are you feeling lucky?
I am giving away one space in my 3-day digital illustration workshop taking place  in Dublin city on November 8th/ 15th and 22nd 2014. This is a wonderful course (ok I'm biased…) that will give you a great introduction to drawing digitally using Adobe Illustrator and Photoshop. Participants bring their own laptop with the software installed. The prize is only valid for the November workshop so please only enter if you think you can go.
Please read all the details about the course here.
How to enter
Simply leave a comment below before the end of September and the winner will be chosen randomly and announced on October 1st 2014.
And the winner is….
Jacinta Curley! Congratulations Jacinta!! Thanks to everyone who entered! For those of you who entered, check your inbox for a consolation prize from me! (If for some reason you didn't get it check your spam/social folder or drop me a line: I got one bounce back).