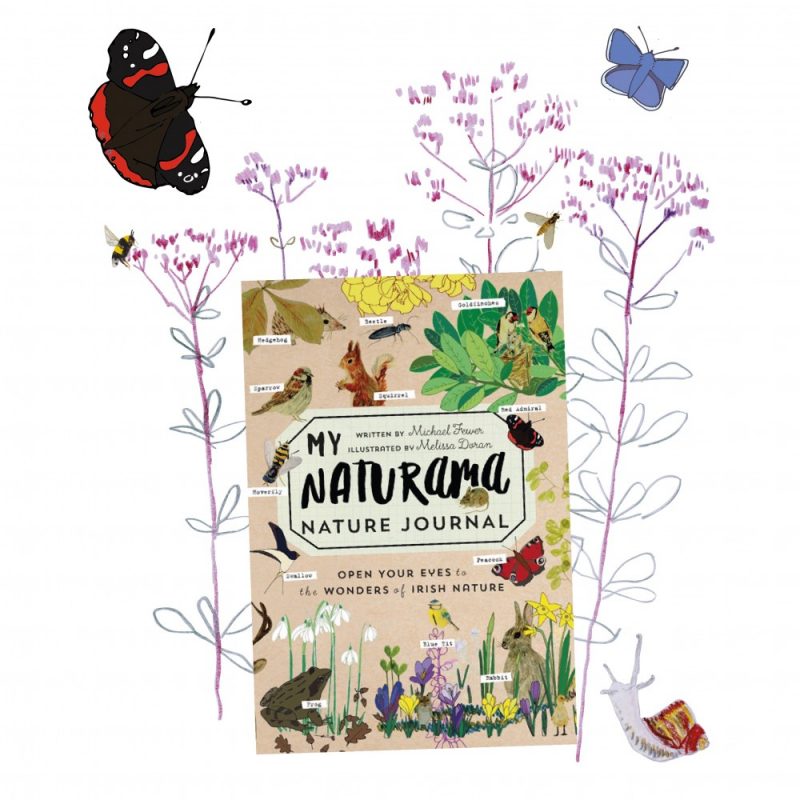 I had My Naturama Naturama Journal book launch in the Botanic Gardens  on May 14th 2017, so, now it is officially out there in the world!! The Botanic Garden's mean so much to me – they are one of my favourite places to go visit and I have drawn a lot of flowers there, many of which you can see in Naturama. The staff there are so knowledgeable and welcoming, and we were delighted to be able to have our book launch there (we also launched Naturama there last year and it was such a fantastic day it made sense to return again for the second book!).
We had a short talk at the start in the auditorium – Sonder Visuals kindly helped me to launch the book. They are an immensely talented duo who make gorgeous films about nature and landscape. They shared some beautiful footage that they filmed at the Botanic Gardens – kingfishers and fox cubs and the inside of blue tit nest boxes – it was amazing.
Unfortunately the book's co-creater, the writer Michael Fewer, was unable to make it on the day. I showed my nature journals from when I was small and talked about how I make my drawings.
We had lovely Faber-Castell colouring pencils to gift our young visitors and I made a wildlife colouring in page to keep the thing going while we were gathering everyone. Plus, stickers!!!
After the talk we got divided into groups and the super- knowledgeable staff of the National Botanic Gardens of Ireland of Ireland brought us on guided tours of the beautiful gardens.
The weather was amazing! 
🐦Thanks so much to everyone who came, and to everyone who send me good luck wishes!! It meant so much to me.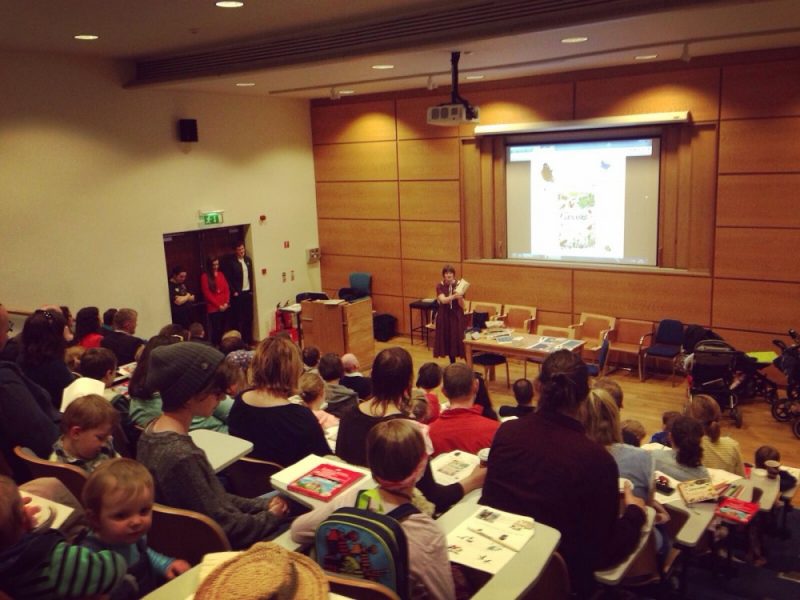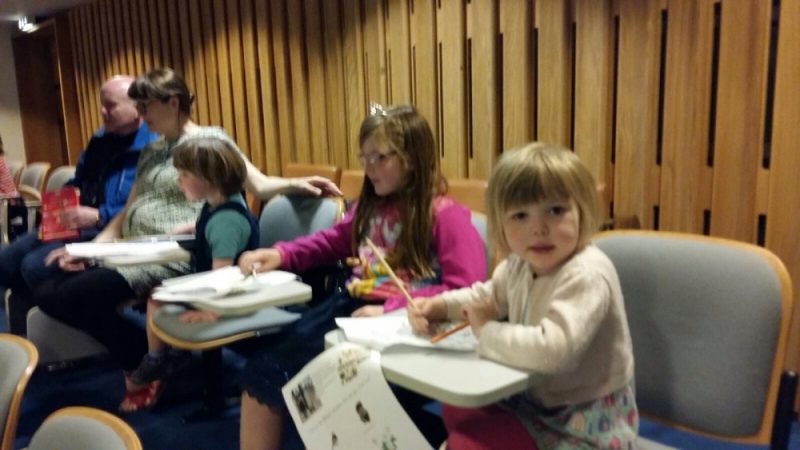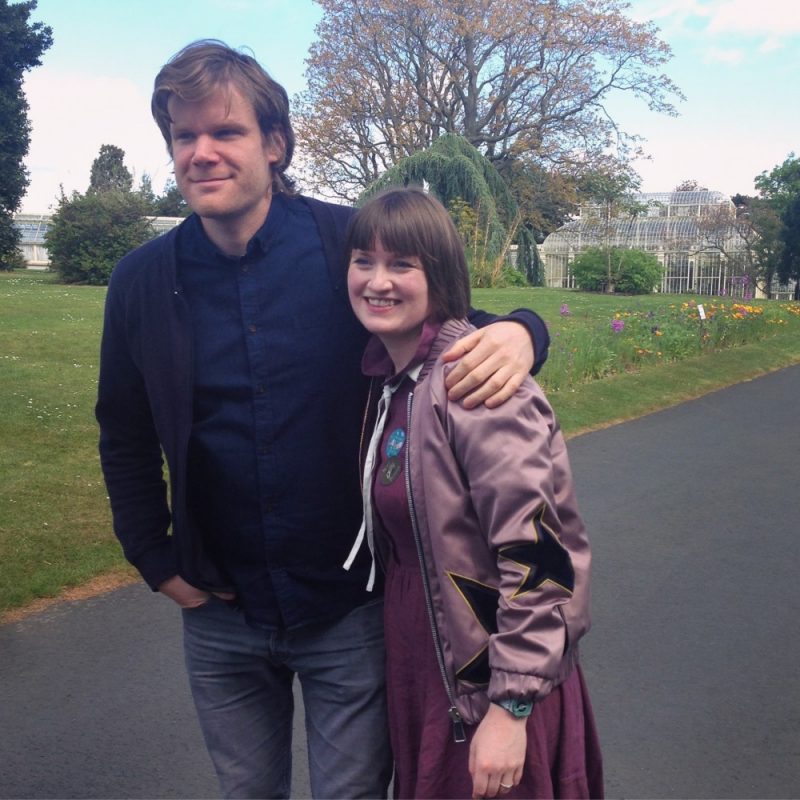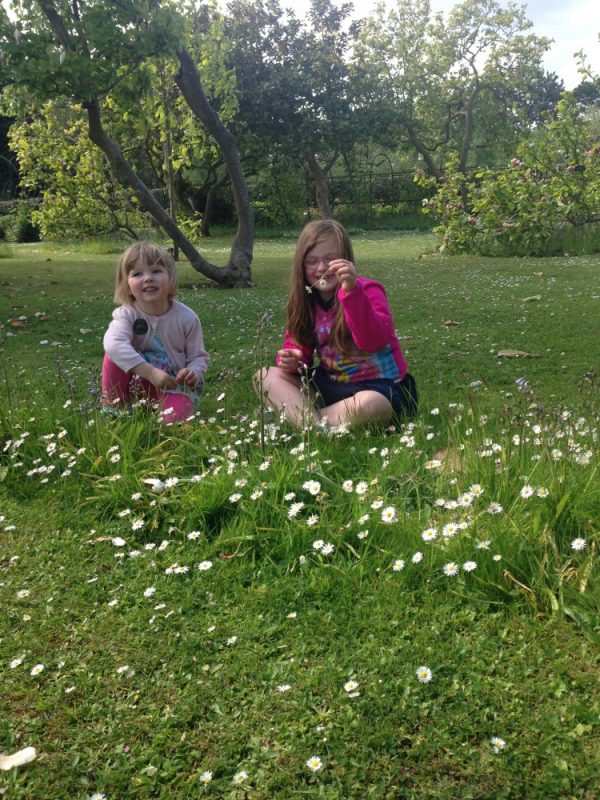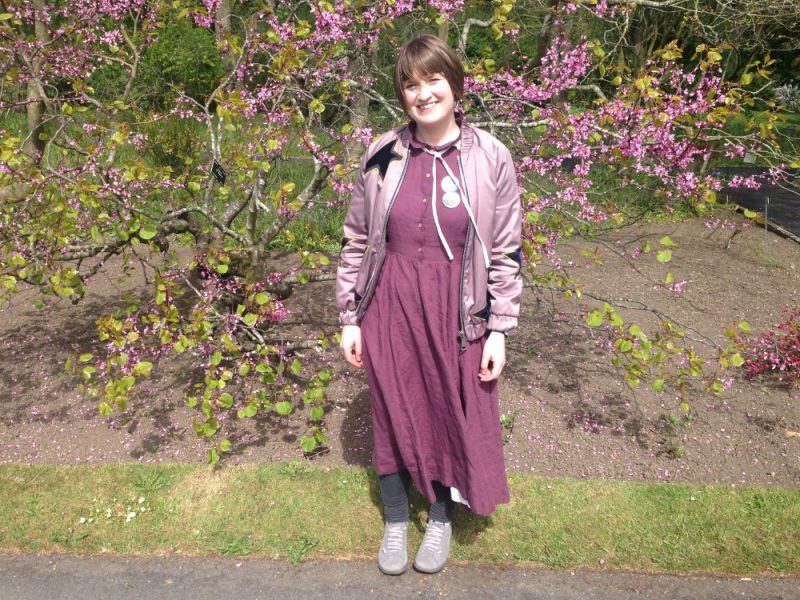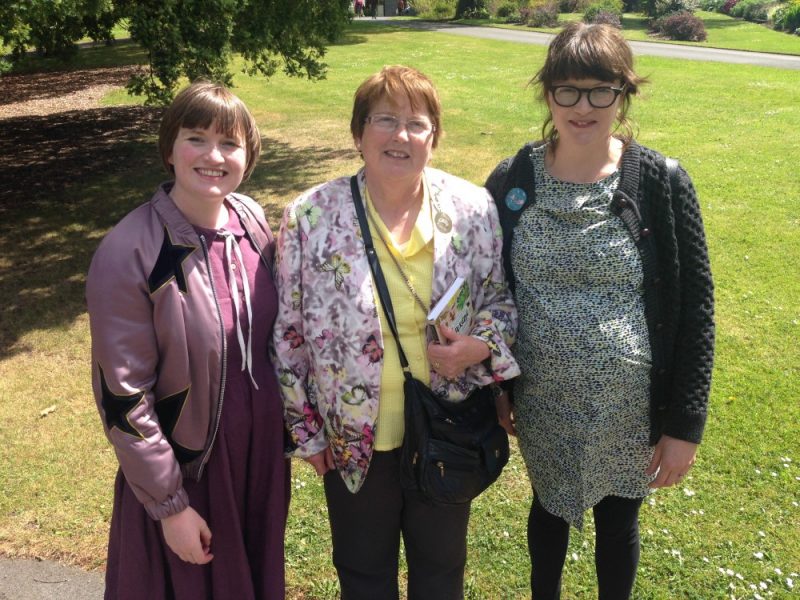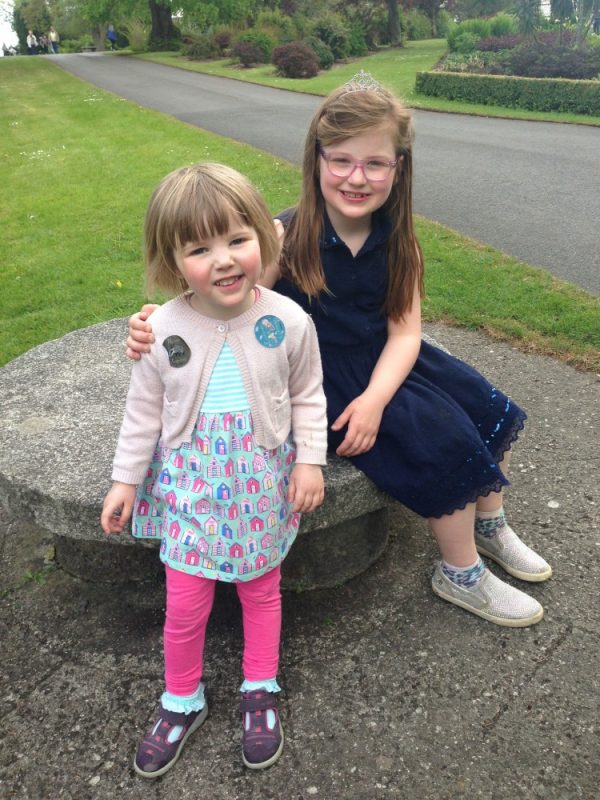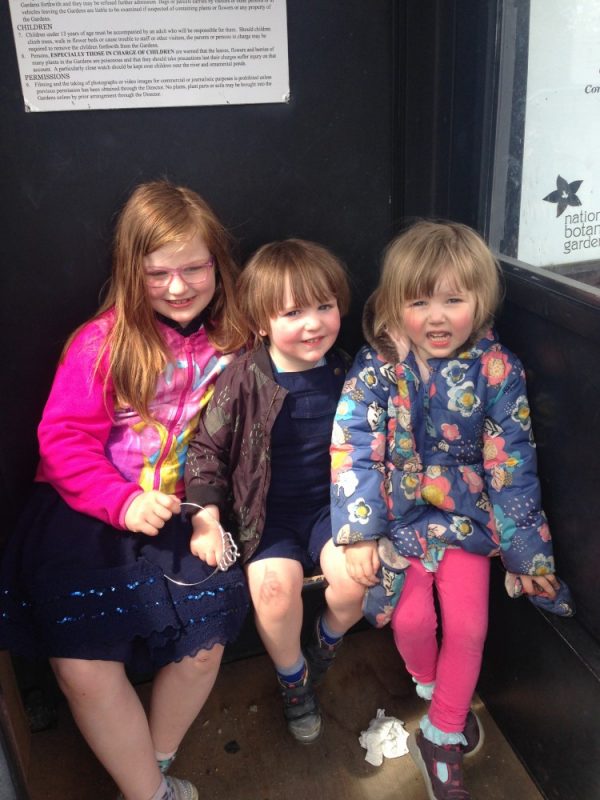 Related Reading:
Naturama Exhibition at Bí Urban, Stoneybatter, Dublin
Nature Drawing Walks for Carlow Garden Festival