Just finished my 10 week Letterpress evening class in NCAD with Mary Plunkett. I already wrote about the first 5 classes. Here are some images of what I did since.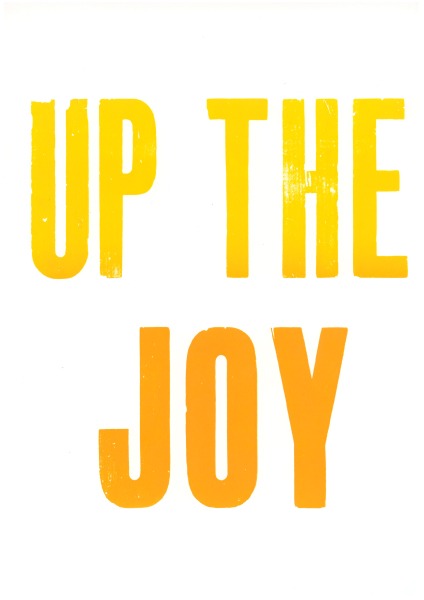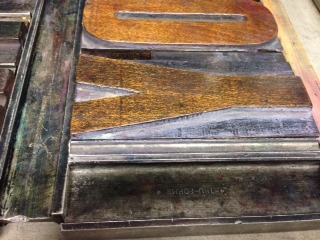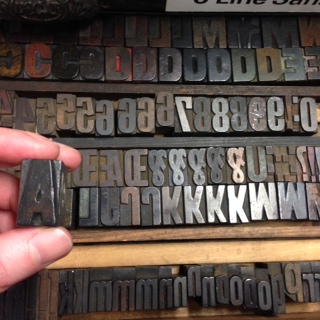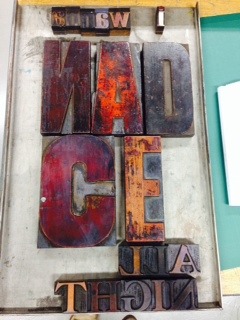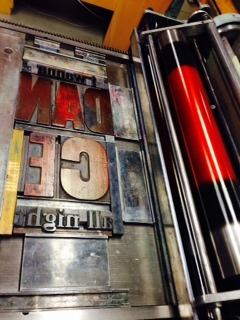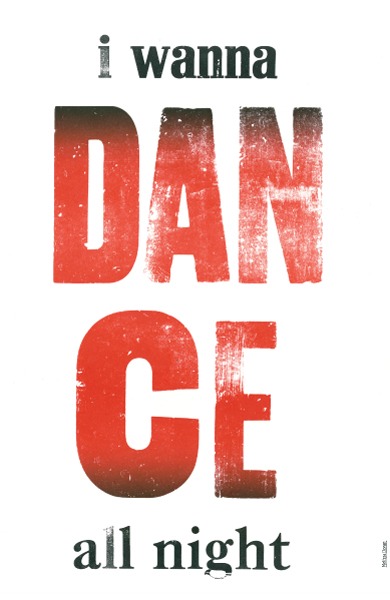 You might have seen my Oscar Wilde quote already in my first letterpress blog but this time I had more time and was able to edit the spaces between the lines and added support to some letters that were so worn down they weren't printing. Support is added by simply adding a layer or two of paper underneath the letter on the print bed. So this was my second attempt.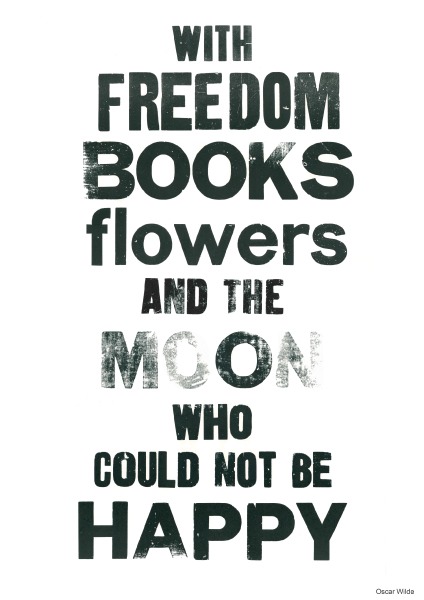 I uploaded the images to society6 where you can buy prints, phone covers, bags and clocks with the image.
Here is a great short film about letterpress that will help explain the process. It's by Danny Cooke and called Upside Down, Left to Right, a Letterpress Film, enjoy!

Related Reading:
Letterpress course NCAD (Weeks 1-5)
Hand Lettering and Design – Workshop with Steve Simpson
Etching Workshop with Debora Ando