Wedding invite and installation
2017 This job started off as a wedding invite for nature lovers and then evolved into a cool wildlife art installation at the wedding itself!
Task
Wedding Invite and Animal Cut Outs, hand lettering
Design

Hand drawn and digital collage in Illustrator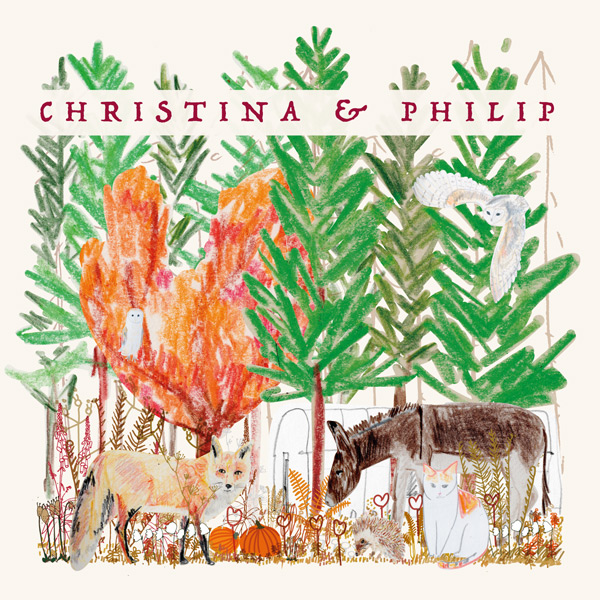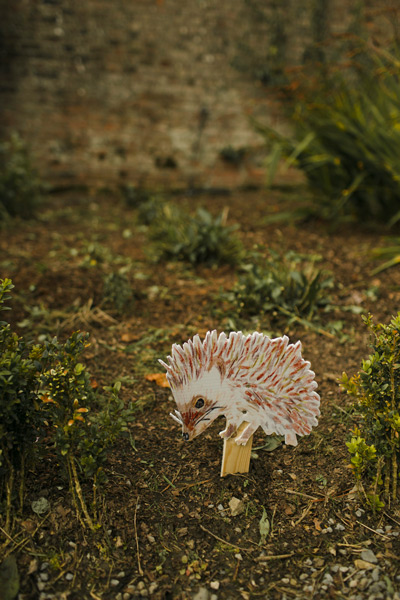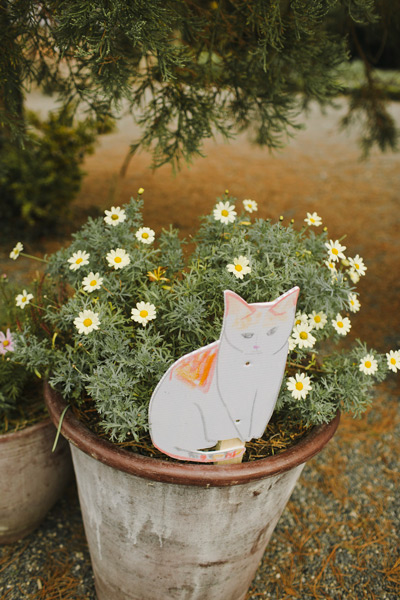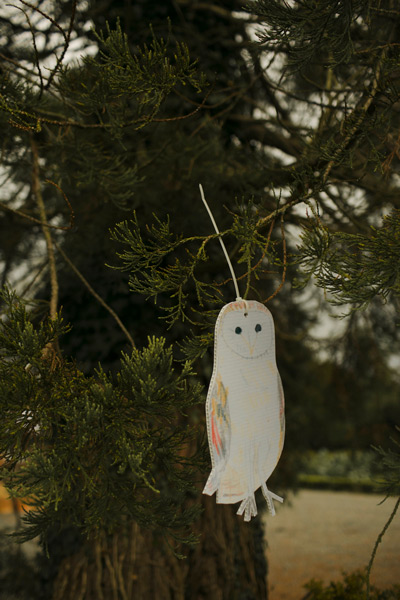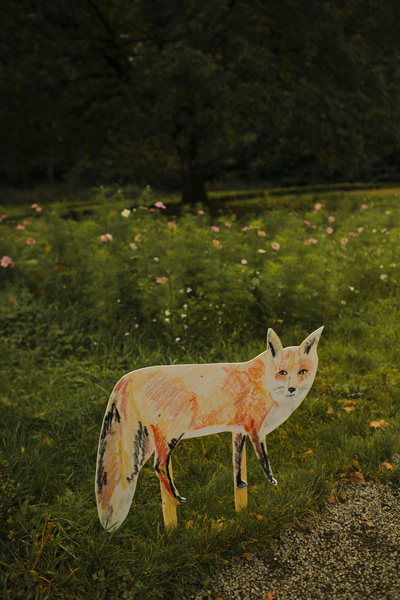 The wedding invite was designed to include the favourite animals of the bride and groom (including their cat!) and to also reference the autumn season and the wedding venue – Virginia Park Lodge in Cavan.
Then we got cut outs of the animals printed and cut, then placed around the venue on the day. So much fun!
Thanks to Ivana Patarcic for the photos.
You can see more of the wedding photos on One Fab Day where it was a featured wedding!