This is just a tiny sample of my favourites from Bucheon International Animation Festival 2019… in no particular order except that Melting Heart Cake (Coeur Fondant) by Benoît Chieux is my favourite animation of all time! I had been looking forward to seeing it based on a few images I saw online – I loved the look of the crazy little characters – then it was even funnier and cuter than I'd even hoped for. I want to work with Benoît Chieux someday and learn from him (if anyone know him please put in a good word for me!). This was produced by Sacrebleu in Paris and this was one of many of theirs that I loved at the festival. They got loads of awards at the closing gala.
Update: it's online: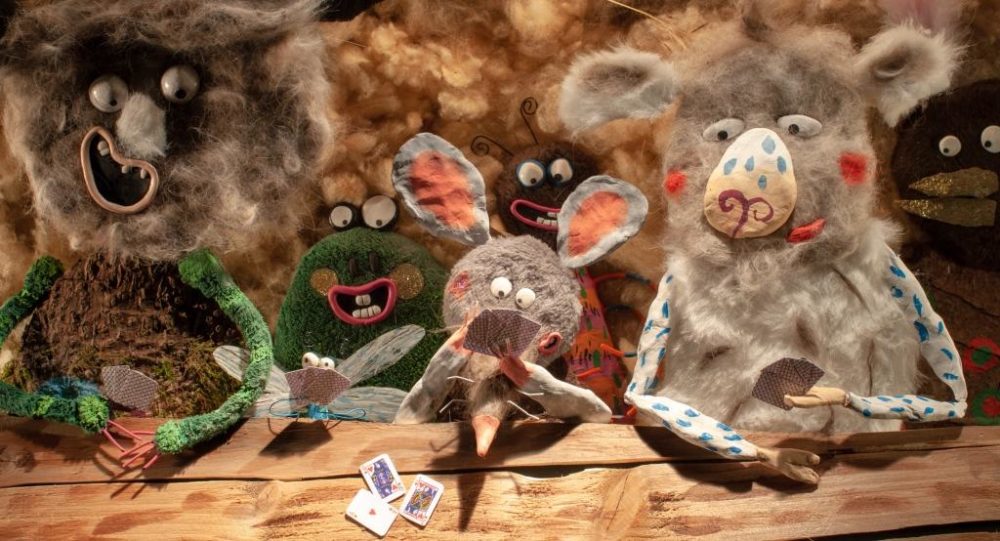 Marona's Fantastic Tale by Anca Damian, produced by Sacrebleu:
This next one wasn't in competition, but was shown as part of a masterclass – European High Animation – and the director Celine Devaux was one of the speakers. This is her short, Sunday Lunch (it won't embed so click the link!)
https://vimeo.com/showcase/7076089/video/126904959
Just one last one from Sacre Bleu, a very beautiful one, by Agnes Patron (who was also at the festival!), And Then The Bear:
Daughter, by Daria Kashcheeva – The director was present and did a Q and A about the film – a few days after winning the student Oscar in LA. It then went on to be shortlisted for the 2020 Oscars.
Heatwave by Fokion Xenos:
Home Sweet Home by Chaitane Conversat:
Related Reading:
BUCHEON INTERNATIONAL ANIMATION FESTIVAL 2019, SOUTH KOREA