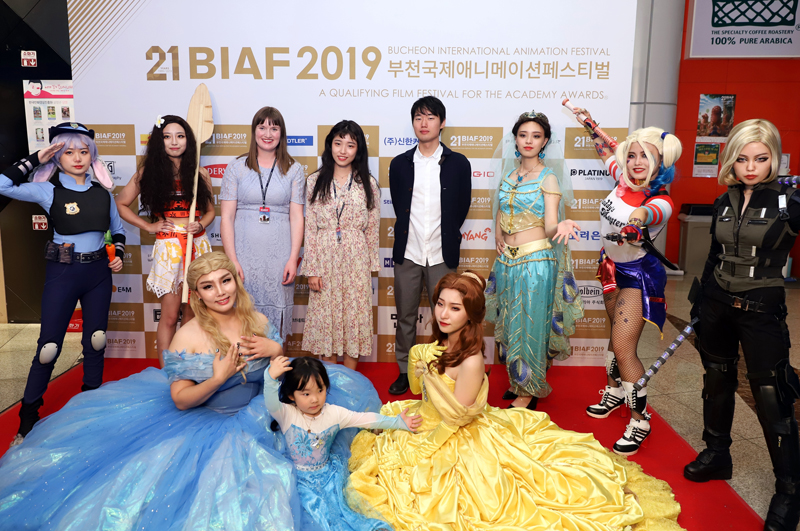 A Quack Too Far was selected to be part of the Bucheon International Animation Festival in 2019 and I was delighted to be able to accept the invitation to attend in person. I was a very inspirational week – so many happy memories from hanging out with gorgeous and funny animation people, watching over 100 short animations, exploring Seoul, and eating all the food. My film was shown three times over the festival and I had a Q and A after one of them.
Came home feeling very expanded but temporarily discombobulated as I was a changed person and had to reorder ordinary life to match a new Melissa. Very ready to make my next film!
I'll do another post about Seoul itself and another about my favourite animations from the festival.