Naturama
2016
Naturama is a beautiful large format Irish wildlife book for children, written by Michael Fewer and Illustrated by Melissa Doran (me – before I changed my surname to Culhane), featuring 84 colour nature drawings. Published by Gill Books. It was later accompanied by a pocket sized My Naturama Nature Journal, published the following year.
Task
Complete Book Illustration
Design

Illustration

Client

Gill Books

Distribution

12,000+ copies sold
Naturama
``This breathtakingly exciting new book introduces you to Ireland's flora and fauna with every changing season. Discover the magic of nature right on your doorstep, from the back garden to the local park and the countryside. Even the smallest garden is a vast canvas of nature with its worms, insects, flowers and birds. Listen to the blackbird's song, spot an madra rua in your local town, discover why the ash tree is good for making hurlies, count a snail's 27,000 teeth, watch stags fight and spot jellyfish at the seaside, laughing as you discover the meaning of their Irish name, smugairle róin! With Naturama you will discover the magic of every Irish season. So put your boots on – it's time to go outside!``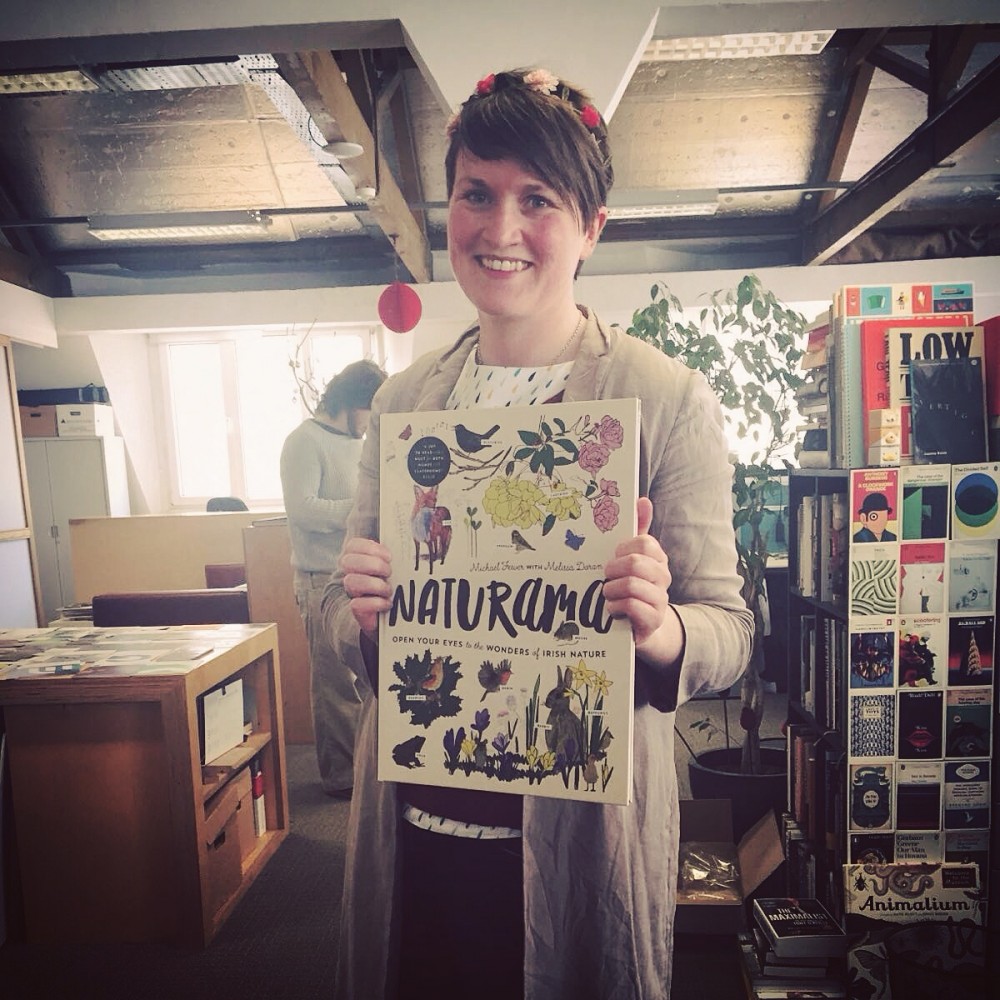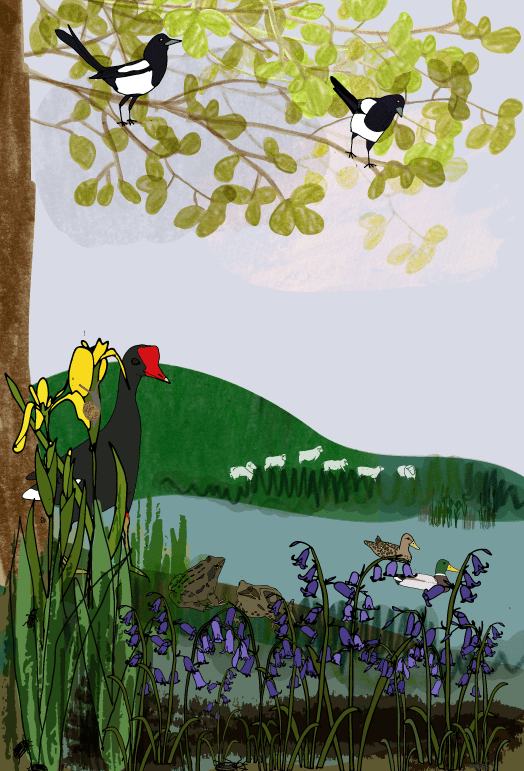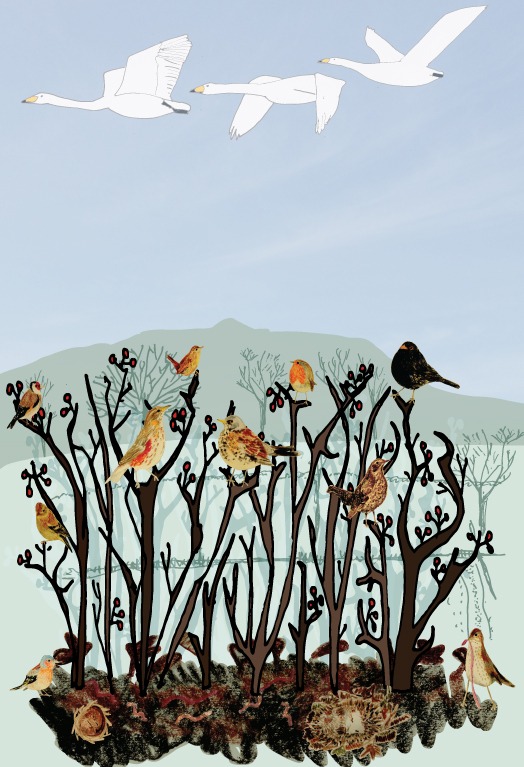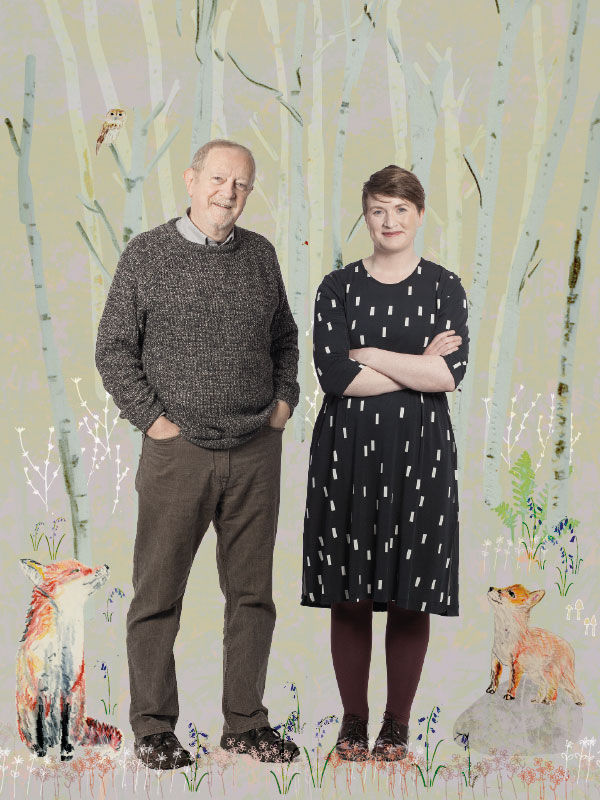 It was a fantastic experience to collaborate with the writer Michael Fewer to create Naturama and its companion book, My Naturama Nature Journal. He is a beautiful writer and created a gentle and playful introduction to the natural world. My illustrations for the book are inspired by my own childhood, growing up on a small farm in county Leitrim. I kept nature journals (see videos of them below) and drew pictures and wrote stories about everything I saw out in the wild, especially the birds.
As you can see from the videos below – I drew most of the birds and animals for Naturama by hand and then scanned them in and collaged them digitally, combining some digital elements in Adobe Illustrator.
Interview with Illustrator Melissa Doran on RTÉ 2