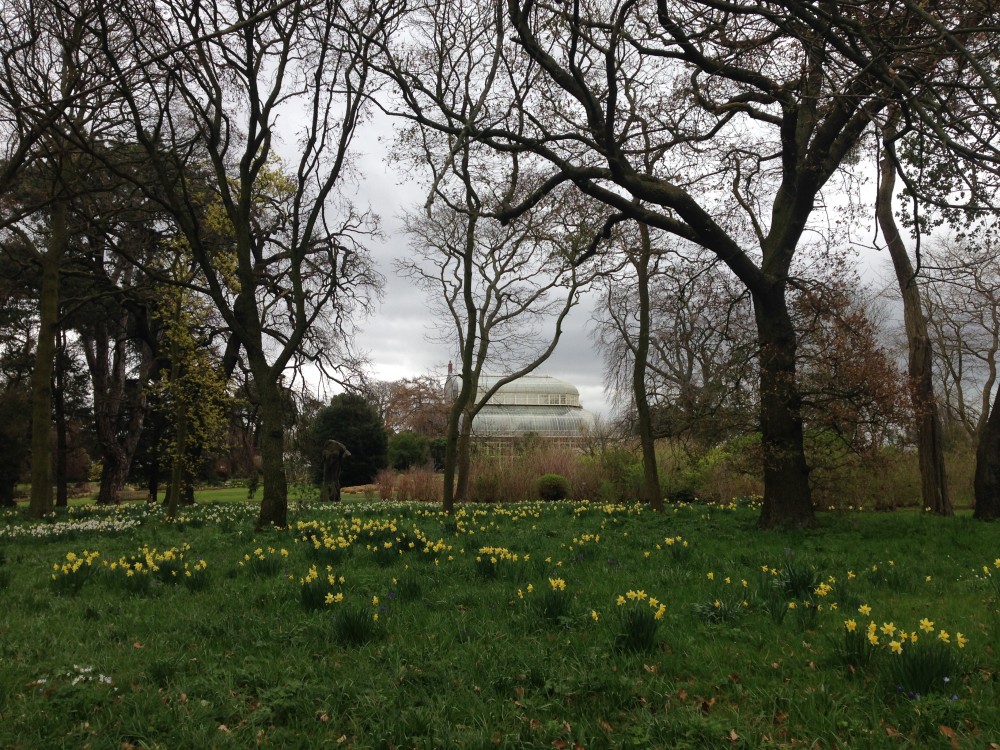 We had a year of first Friday meet ups in the National Botanic Gardens in Glasnevin, Dublin and drew some beautiful plants. I had an open invite to whoever wanted to join me, you just had to book a free ticket in advance…so I met some lovely new people who appreciate a good dahlia…
This series has now come to an end, I followed it in 2016 with my nature drawing event, in different venues. There's nothing new planned at the minute. 
Thanks so much to everyone who took part, especially those who reignited their love of drawing. Every morning was so nice regardless of the weather!
I was interviewed about the Botanic Gardens meet up on Near FM, you can listen here.
Here are some pictures from our plant loving year #drawingatbotanics.